A number of national pavilions grabbed much of the attention at Taipei's annual international food show, Food Taipei, when it officially opened Wednesday, with the first ever Lithuania pavilion a highlight. The Lithuania pavilion is one of 15 national pavilions at the show and is participating...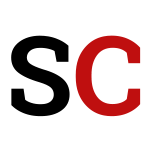 www.somalilandcurrent.com
The Somaliland pavilion attracted scores of visitors eager to sample the country's cooked food, such as a meat jerky known as muqmad and a confectionery called halwa.
Somaliland Representative to Taiwan Mohamed Hagi said it is the first time his office is participating at the trade show and their objective is to share the country's culinary culture with Taiwanese people before bringing a larger delegation of food manufacturers and distributors next year.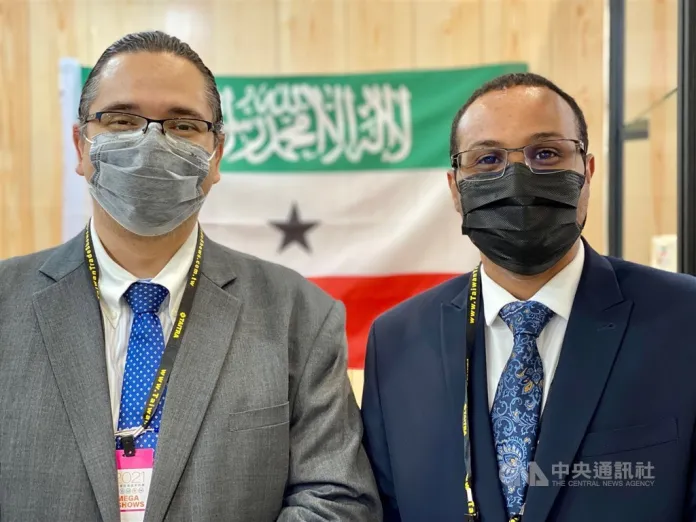 Somaliland Representative to Taiwan Mohamed Hagi (right). CNA photo Dec. 22, 2021
"Next year we are planning to have a very big presence and to invite our food companies and big restaurants to exhibit more about Somaliland's culture to Taiwanese people," he said.
Food Taipei 2021
, held Dec. 22-25, is one of the biggest food-related trade shows in Taiwan and is showcasing products from 28 countries and 478 businesses, spread out over 1,120 booths at Nangang International Exhibition Center.