The Greatest of Mankind (after the prophets 🤠)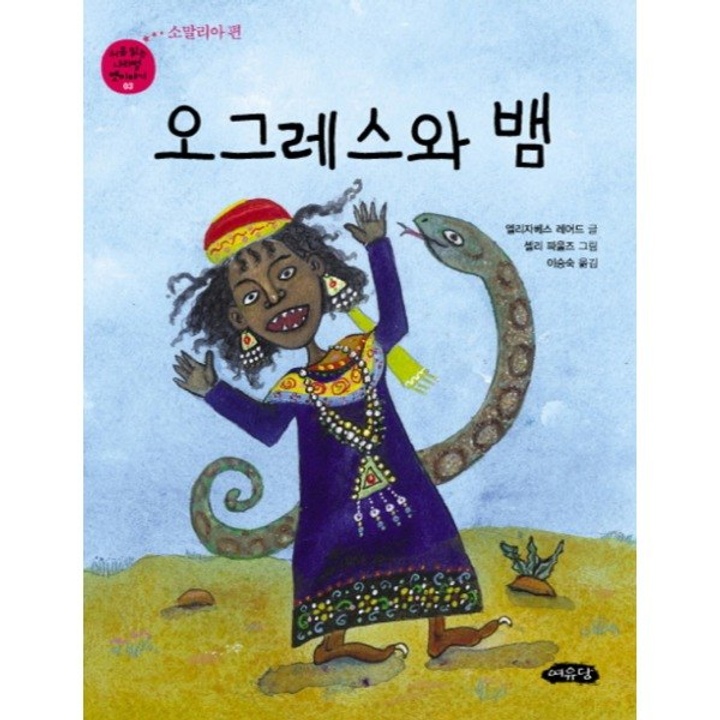 It's called Ogres and Snakes.
It's supposed to be a somali folktale apparently (never heard of it).
it's supposed to he about how the cat became the friend of women and dogs became the friend of men.
Their are 3 names in the description, Deya Ali and 2 men, the mens names are wierd too.
교활한 히르시와 간사한 카바라프
That says "Sly Hirsi and Kanshan Kabaraf (?)
데야 알리와 도둑들
(Deya Ali and the thieves)
태양과 까마귀
(The Sun and the Crow).
I think this would've been fine without the illustrations. Like she looks like a witch. And them toe nails and teeth
that's just racist. She's dressed like anything but Somali
These were the other books in the Somali section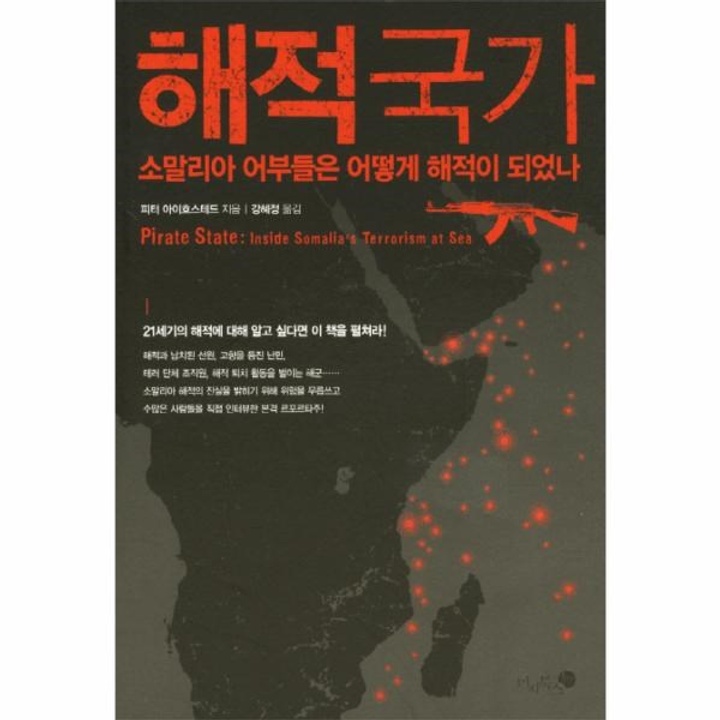 It's called Pirate State
해적국가 (소말리아 어부들은 어떻게 해적이 되었나)
Pirate State (How Somali fisherman became pirates)
Nacala do they move on

This one is called Between War and Peace.
전쟁과 평화 사이에서 : 걸프 전쟁, 소말리아 전쟁, 테러와의 전쟁, 시리아
Between War and Peace: Gulf War, Somalia War(b*tch it's Somali Civil War
), War on Terror and Syria.
Look at these bootyclapping koreans, uff.
Theyre making it seem like America are heros, nacala that 108 IQ is useless if you're a bootyclapper. Why they including Somalia??? Did we ask them hooligans to blow us up?
Anyway who's the farax in the photo