A Somali Airlines A310-200 at Rome Fiumincio Airport.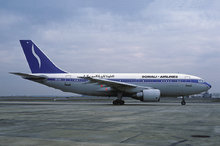 This plane was bought from Conair of Scandinavia which bought it from Sabena, It was around 5 years old when this picture was taken which is pretty good for an airframe and especially for an African Airline, After the Civil War it was repossessed by Sabena who flew it until 1997 when they sold it to FedEx, Fedex put the plane in storage in 2009.
Here is a picture of the plane in 2004.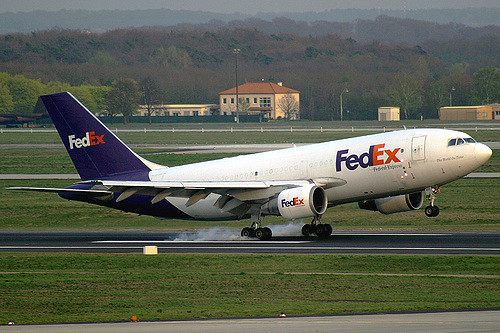 Somali Airlines mostly made use of the A310 while Ethiopian Airlines bought plenty of 767's which was the rival of the A310.