Kkkkk as we all know marriage is a very big topic here, on Twitter, and in the Somali community as a whole.

With that in mind, I thought it would be interesting for some of you to read some hadith regarding marriage from Sahih Bukhari, from the Book of An-Nikah.

I will add more.
___________________
1) women cannot marry men married to paternal aunts.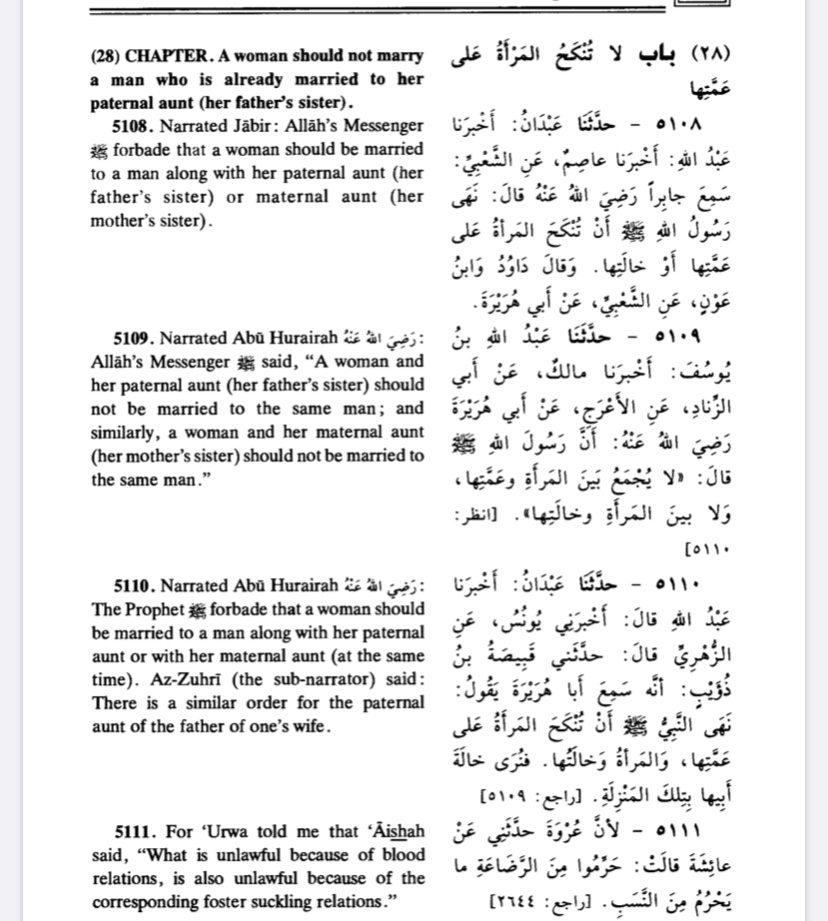 2) Women can present themselves for marriage to men if done the halal way.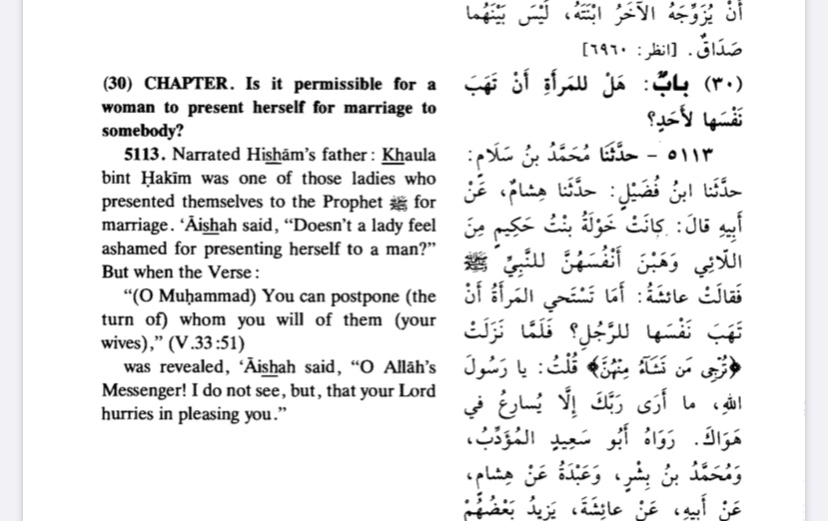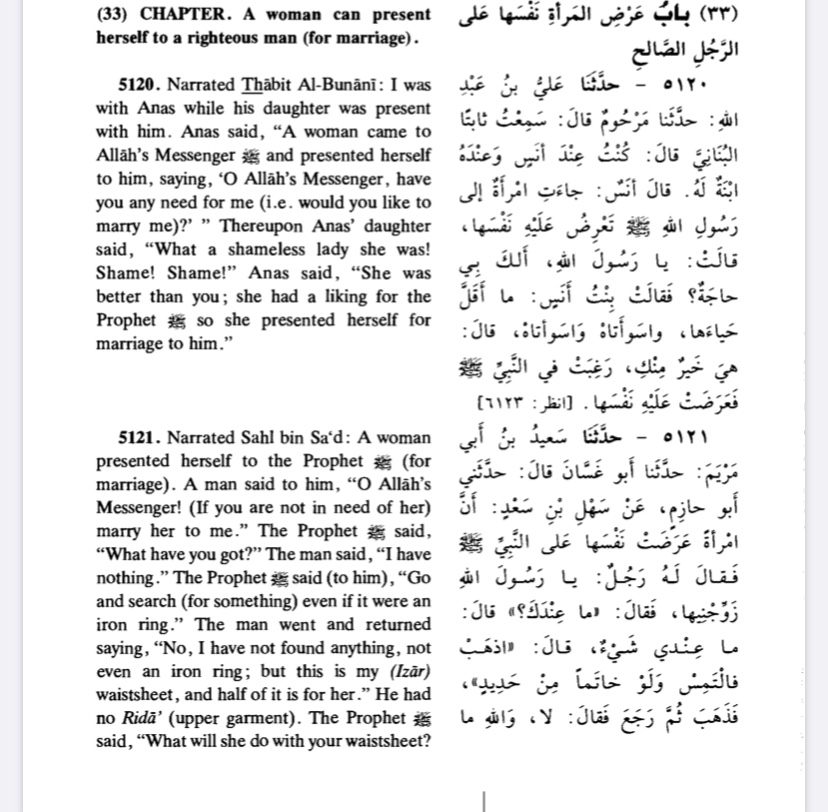 3) Guardians of women cannot give them to marriage if they do not consent.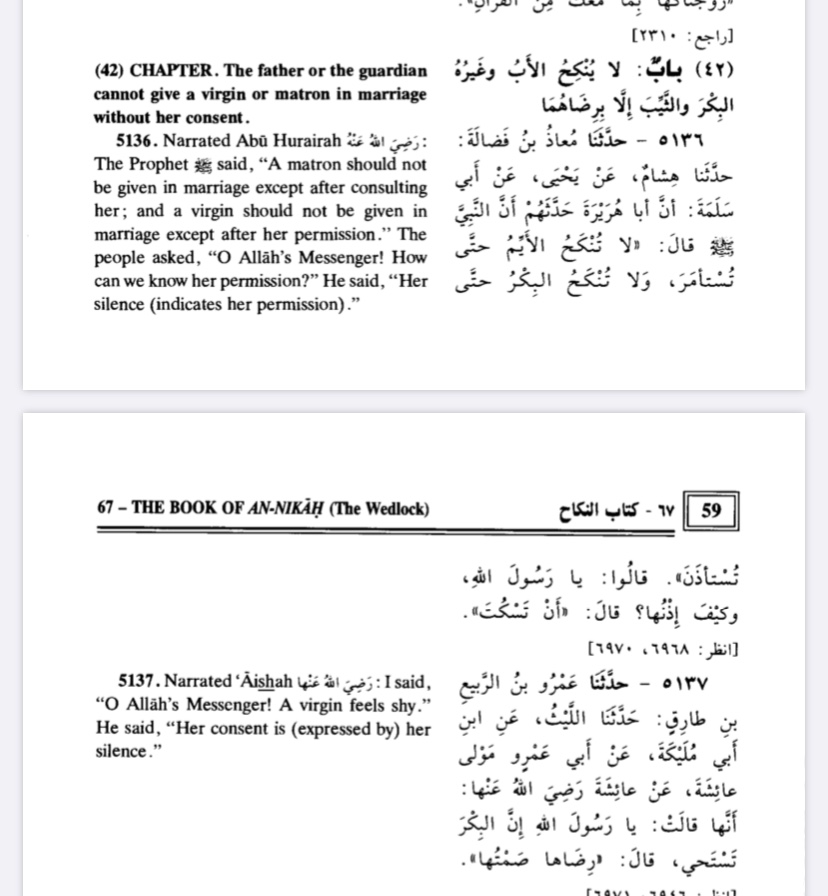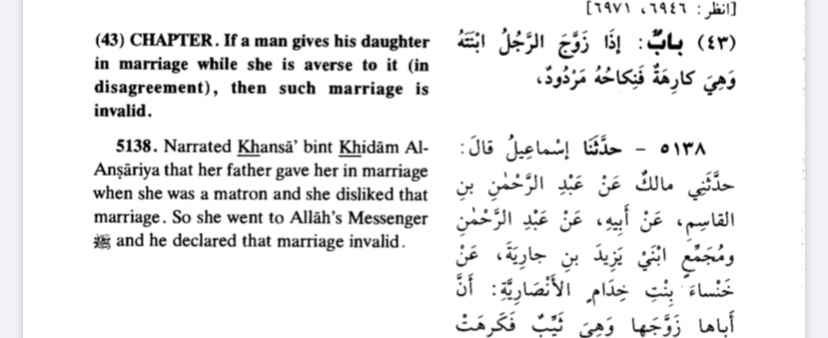 4) Taking back from mehr given to women is forbidden.