I started my own security company Cerberus.
VIP
I just saw an old dude I knew from Karmel Mal. He was standing with a Native American and had the help homeless sign.
Another that was married to my old Xawaadle friend lady, that guy is now sleeping under a bridge and homeless because he is alcoholic and wife kicked him out. I've also seen a few homeless Somali women pan handling.
Man Minneapolis became fucked up.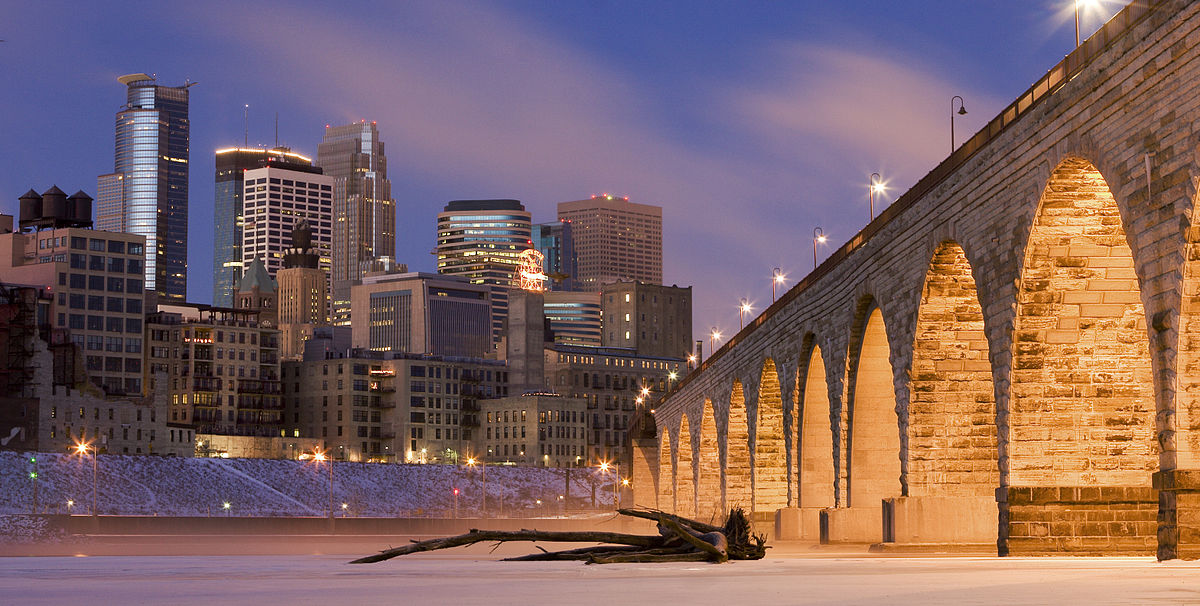 Last edited: