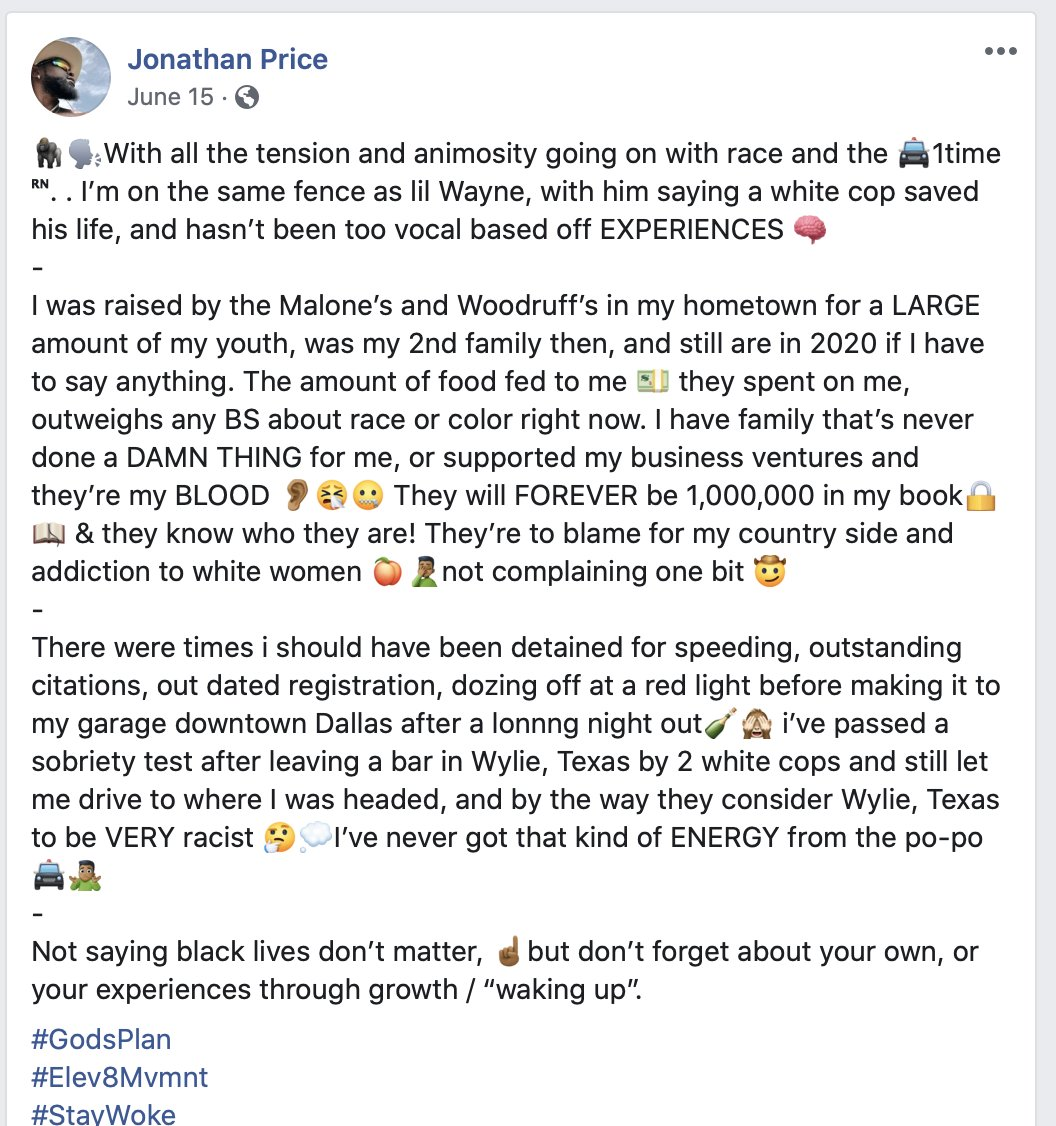 Here are the details of the shooting so far:
"Witnesses said a man and a woman were in an argument, and Price tried to step in. The man assaulted Price, and when officers arrived, they used a taser on Price before the shooting."
"Police fired tasers at him and when his body convulsed from the electrical current, they 'perceived a threat' and shot him to death."
They shot him for having a seizure SubhanAllah. Please let this be a lesson to all you young Somali men in America. They will execute you for the crime of being a black man. Be careful of the police and try not to cross paths with them as much as possible.
RIP to this guy. He didn't deserve to die like this no matter how foolish he was.