Bishop of the order of Gacanta Furan ✋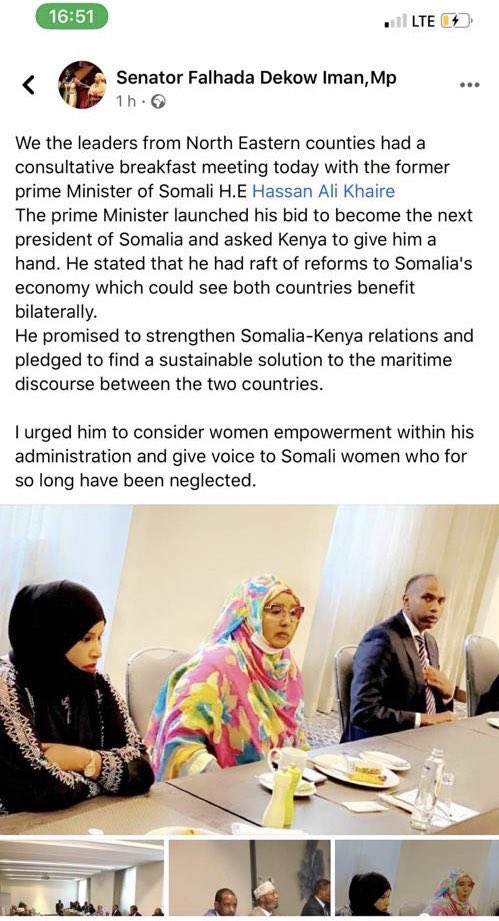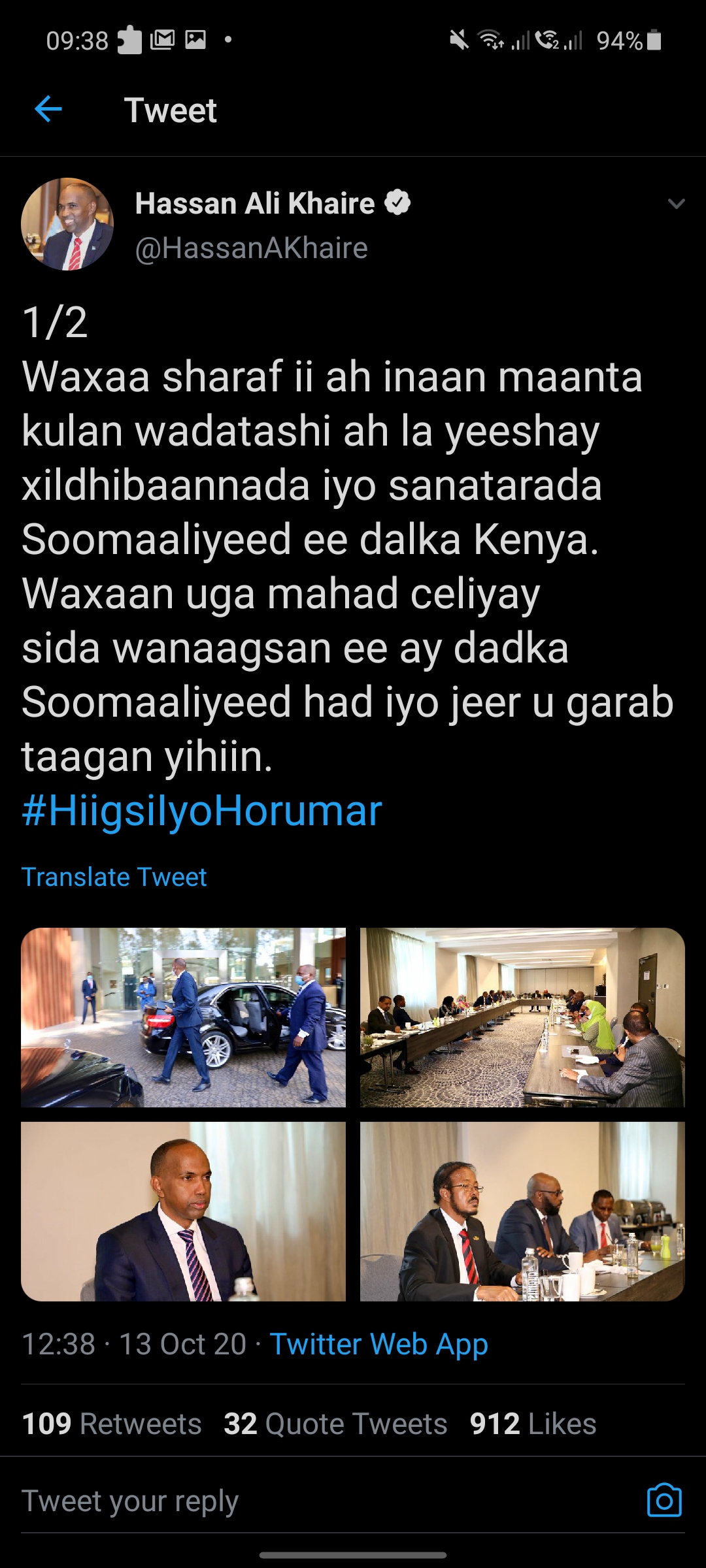 He literally proved all the rumours that were surrounding him in regards to him being behind the constant delay of the maritime case, not to mention the other rumour about his political advisor being the husband of the former minister of foreign affairs in Kenya, who happened to be fighting Somalia tooth and nail for the maritime case. I can confidently say he will not become president in this election or the next.
I'm starting to think we are cursed, look at what the Kenyans are saying.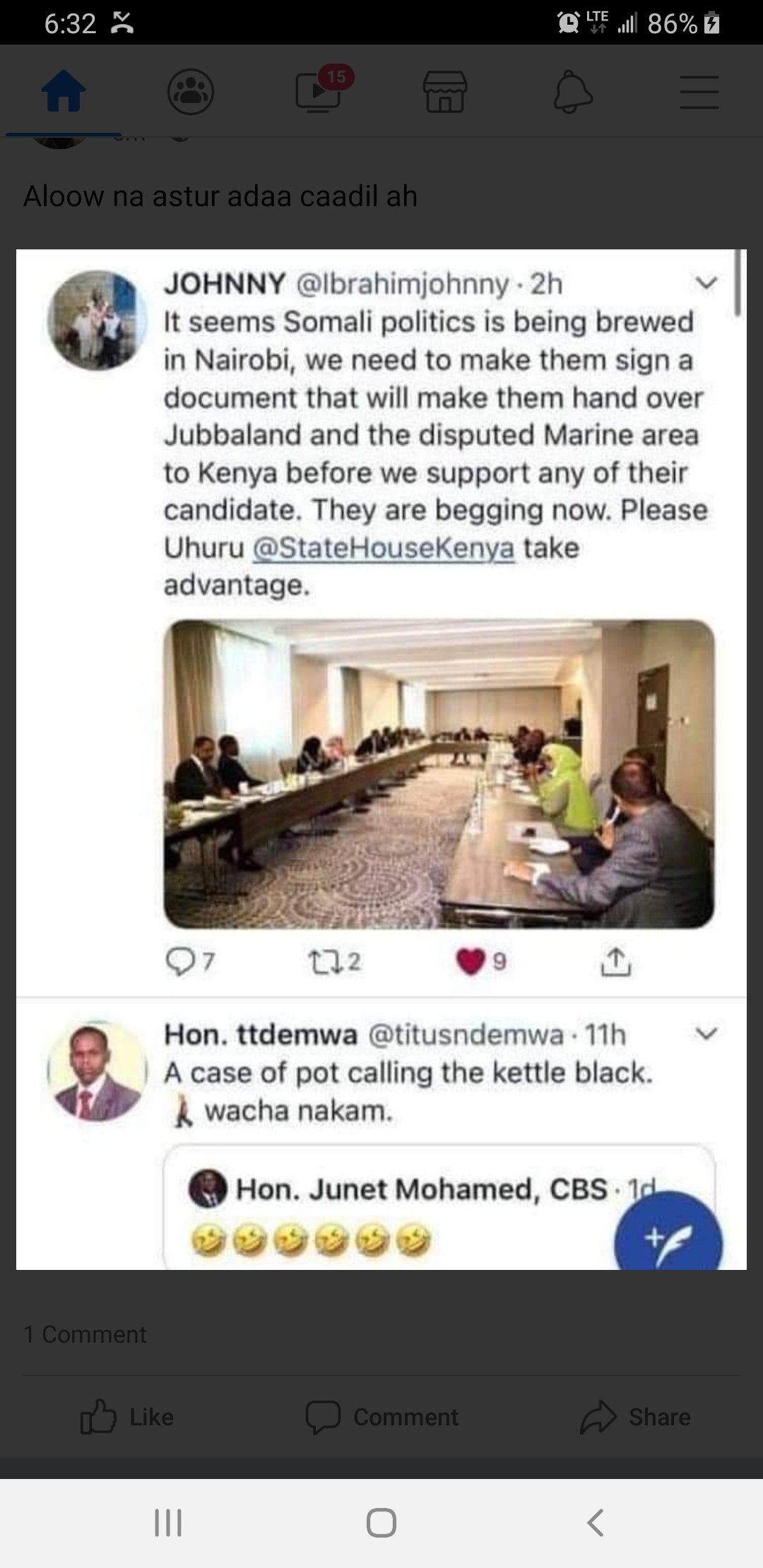 And finally one snapshot of khayrlaawe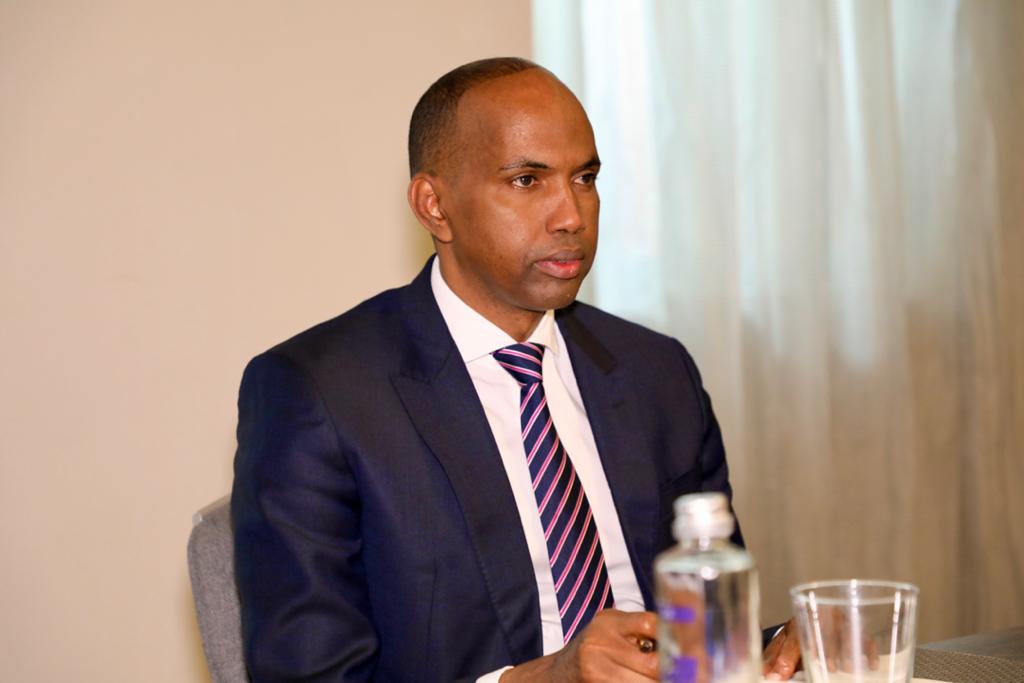 Don't care what anyone says, this man looks guilty as fuk. Which I don't understand because when he was becoming the prime minister I was told that he was well off financially? So clearly he isn't doing this for the money, so the big question is, what is he doing this for?