Meeting inside a car?

They were rightly told to get lost.

This is not the era of the handicapped Gaas who travelled from Garoowe to Gaalkacyo after he promised only few days before never to meet and acknowledge Guuleed only for him to meet him inside a car.

That was prevented today.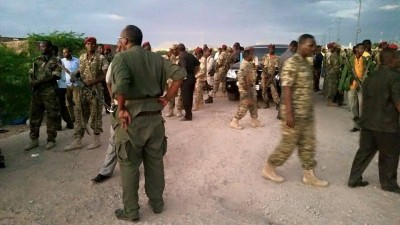 Last edited: