"I am an empathic and emotionally-aware person.
VIP
Iranian-supplied arms smuggled from Yemen into Somalia, study says​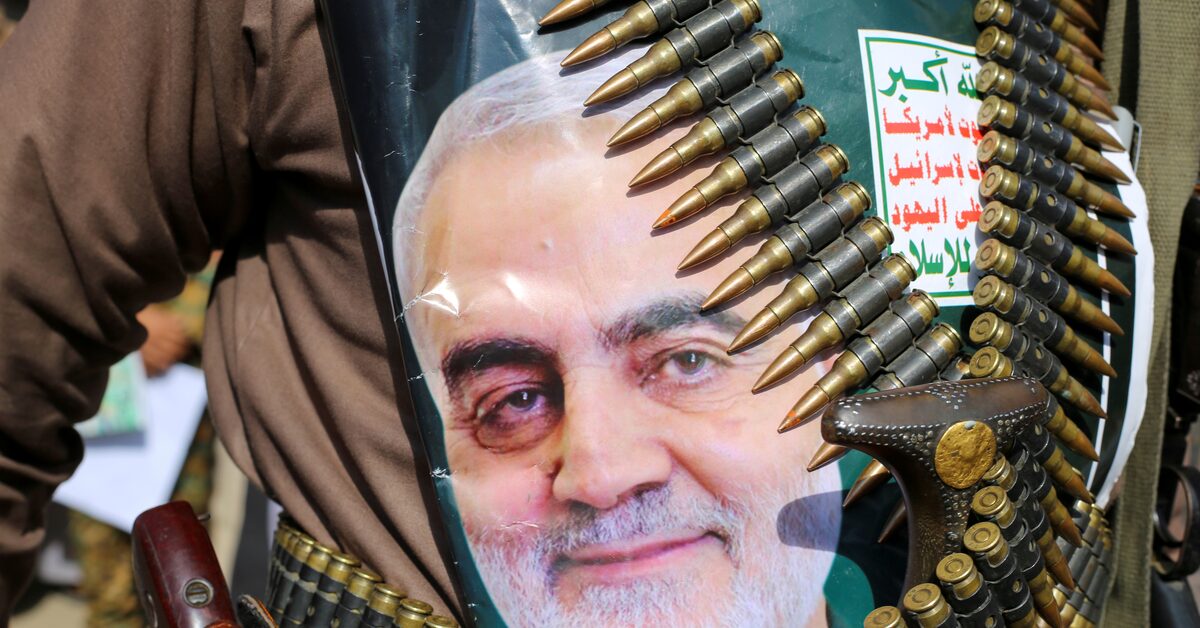 Guns supplied by Iran to its Houthi allies in Yemen are being smuggled across the Gulf of Aden to Somalia, according to a Geneva-based think tank, where al Qaeda-linked al Shabab insurgents are battling a weak and divided government.
www.reuters.com
Good I hope Ahlu Sunnah receives some too. Thank you Iran for helping us hopefully not in the hands of Wahabi terrorists.