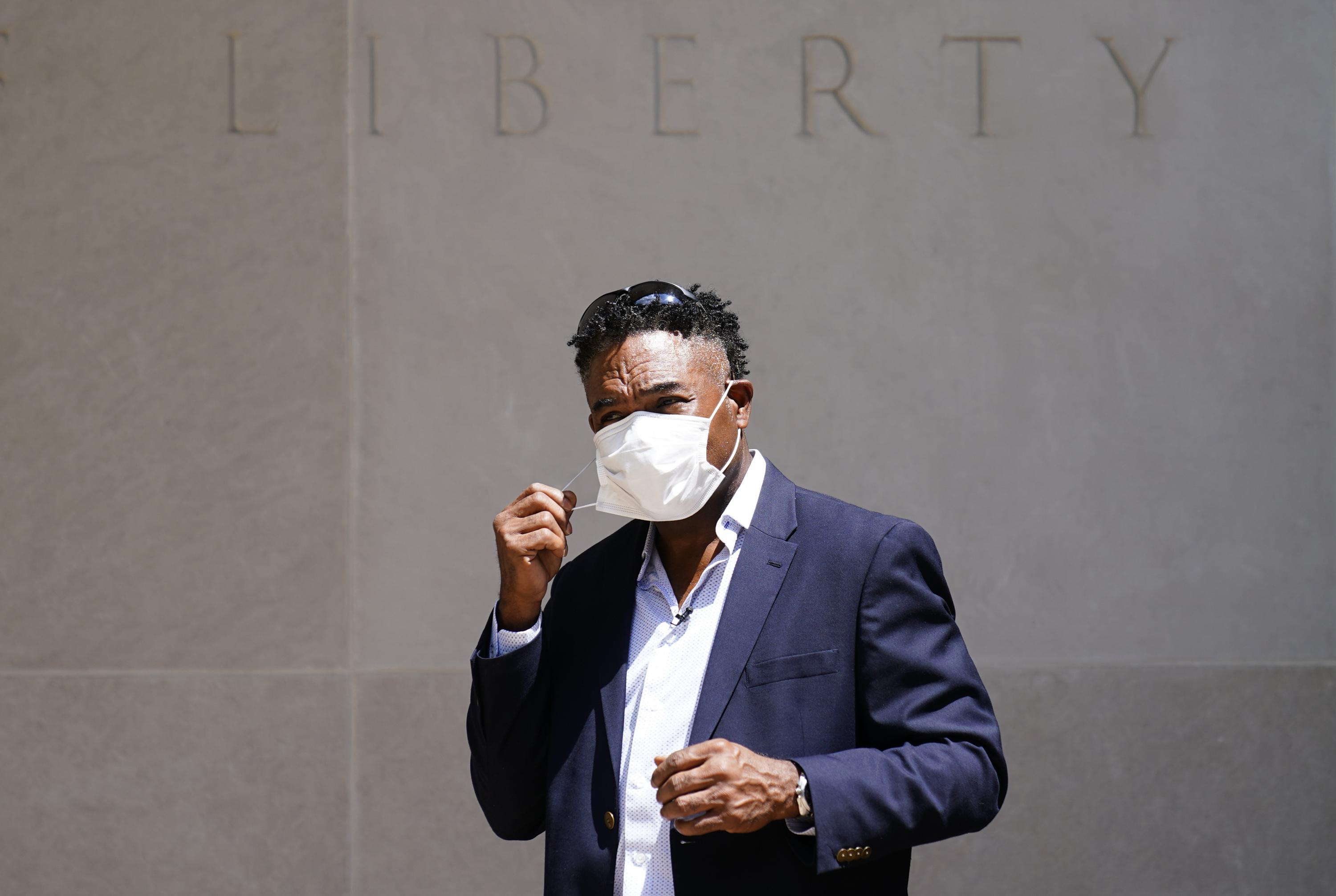 PHILADELPHIA (AP) — Thousands of retired Black professional football players, their families and supporters are demanding an end to the controversial use of "race-norming" to determine which players are eligible for payouts in the NFL's $1 billion settlement of brain injury claims, a system...
apnews.com
Under the settlement, however, the NFL has insisted on using a scoring algorithm on the dementia testing that assumes Black men start with lower cognitive skills. They must therefore score much lower than whites to show enough mental decline to win an award.
Race norming (also called race correction) has been utilized as an important parameter in medicine via algorithms that often displace blacks compared to everyone else. Common corrections at some point: blacks have lower lung capacity than whites, blacks have thicker skin/less nerve endings than whites (more tolerant to pain), blacks having weaker kidneys compared to whites and in this case blacks being more retarded than whites.
People often say race has no scientific basis however it persists in medicine, I wonder how this impacts Somali.