The Shi'ites have this marriage that is intended to make one-night stands 'halal'. This is awesome and I commend the Shia for having fun while following 7th century nonsense of their own. Why can't the Sunnis be creative and enjoy themselves by finding loopholes? You guys are not serious anyway so why be such Debbie downers? Anyway I'm going to Iran soon and I'll "investigate" this Mut'ah thing.
Here are pictures of Iranian women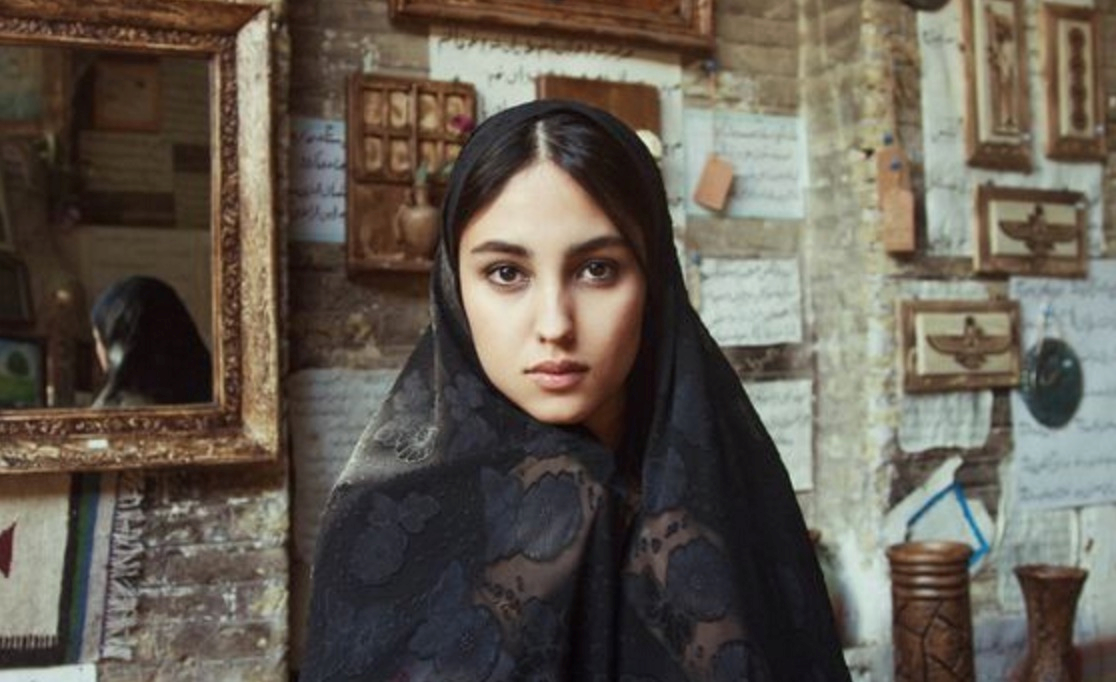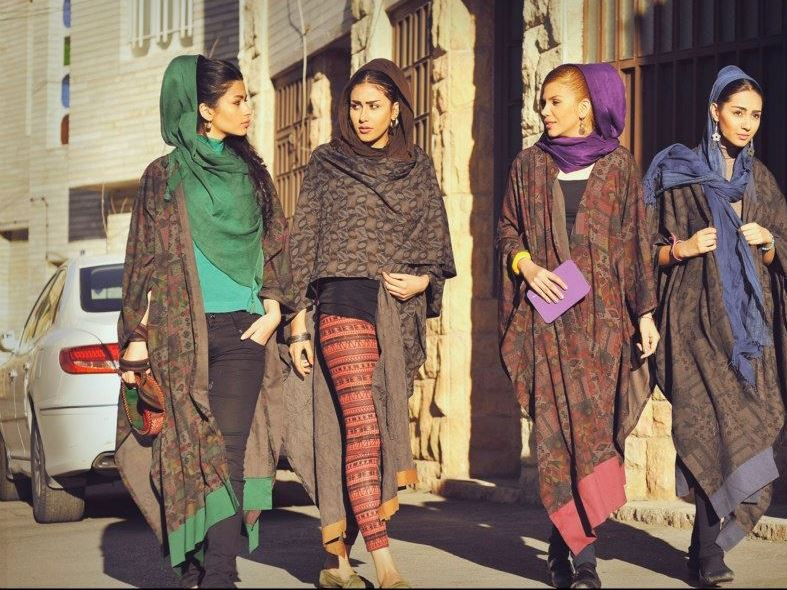 I turned a religious topic into a thirsty Abdi topic.