LOVE wins over HATE
Let Them Eat Cake
VIP
So here i was watching this very nice English Period movie by Jane Austen. Its called Sandition. Basically its about country aristocracy, and a twist of a half slave woman with a lot of wealth. A heiress if you will. Her dad is English and mom is a slave. She is sent to England for Education and polite manners. What i find displeasing is how dare Jane Austen mis-calculate her reading audience??? Jane was writing for her white audience, NOT black Somali audience like me!!!!!!!!!!!!!!!!!!
A string of wealthy English aristocrat begin to compete for her, she is dark skinned, all the Sirs & Lords want to marry her for her wealth.
What does Jane Austen do?
She makes this heiress write romantic letters to her black love back in Slave Antigua island. He comes to her in England looking like Olajuanapolis from Nigeria. They run towards each other, embrace and tear in total joy of Bantu re-union love story, while i am left extremely displeased.
Didn't it occur to Jane Austen-- Her black audience might be blacks white wanna bes who want to marry into white to improve her skin tone? I mean, why not? Jane austen main heroines are poor destitute girl from country marrying into rich families to improve. Why deny the same genetic improvement to her black somali readers??? I am sure she thought this was a good political correct ending for her white audience. But what about black audience? Nigerian Olajuanapolis tho???? sbh
NOT ME!!!!!!!!!!!!!!!!!!!!!!!!!!!!!!!!!!!!!!!!!!!!!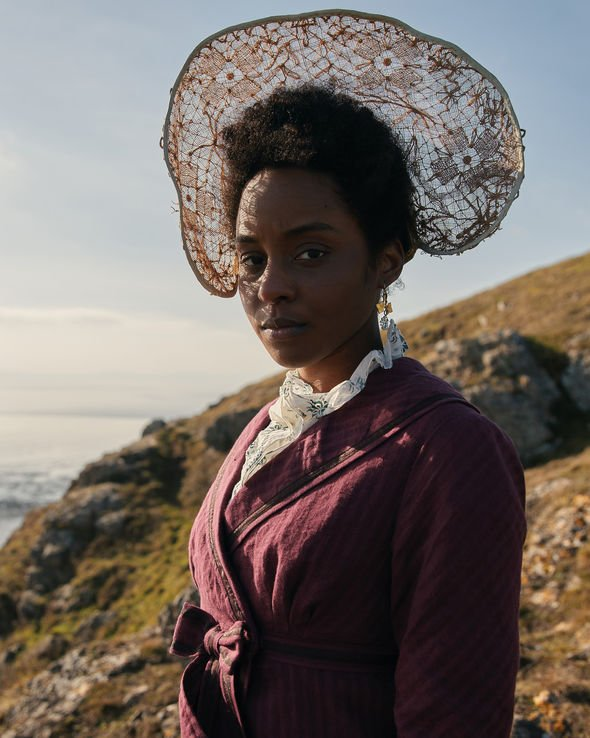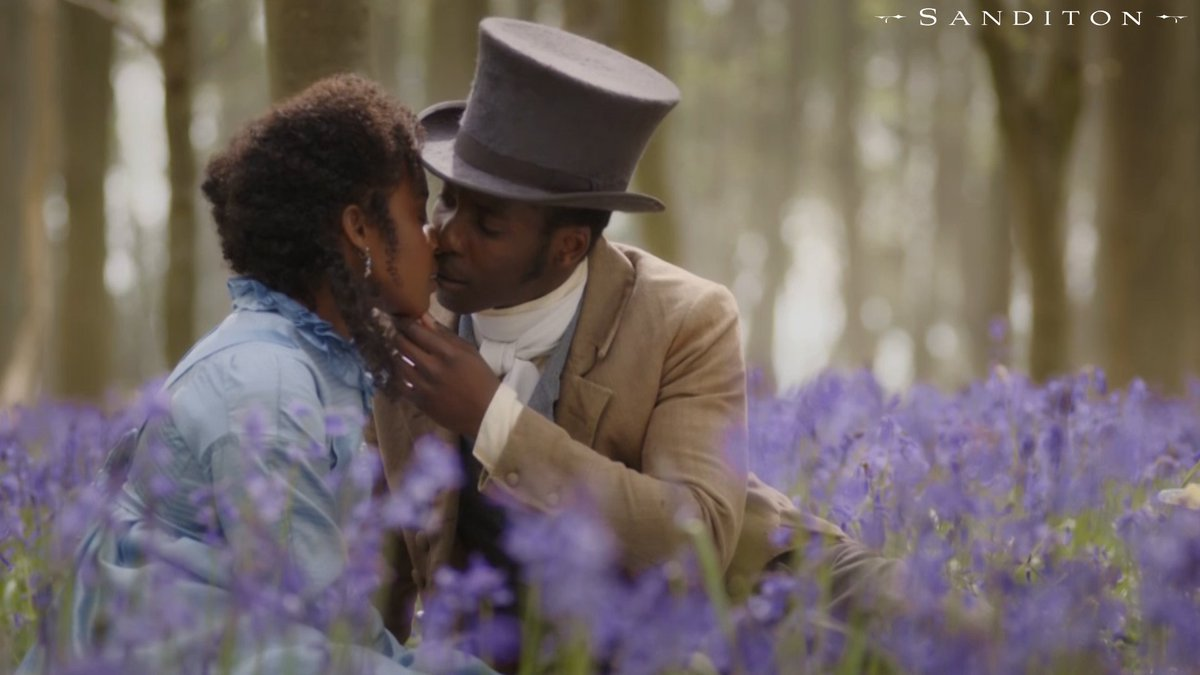 Last edited: