"No more your dad" "your mom loofs me"
Wariyaha SomaliSpot
VIP
I am marrying her in December
info on her ;
she's a mother of 4 kids
Her Age: 27
has section 8
receives child support from her truck driving ex
Had a medium FGM as a child
Education: Semi literate
complexly: Caramel
Occupation : part time worker
Agreement ; I told her that she can stay in MN and I in Ohio. I only want 2 more kids. That's about it. I will visit her once a month.
Meher will be $1k ...no wedding ...will take her to Miami with Spirit Airlines for honeymoon
(I've debated with myself for awhile, I thought abt settling down back home with a young gazelle xaliimo but I figured visiting the cursed continent will only psychologically damage me. Secondly I figured that her family will be needy and rely on me. I also can't be bothered with getting her sharci).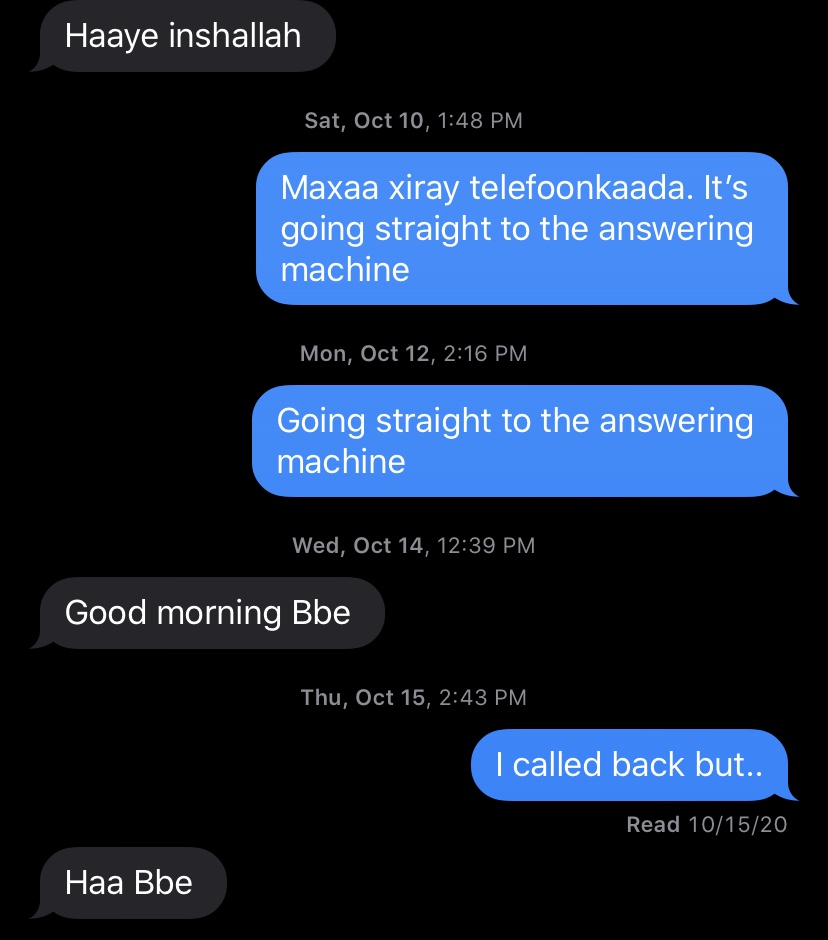 She knows how to say "babe"



Last edited: