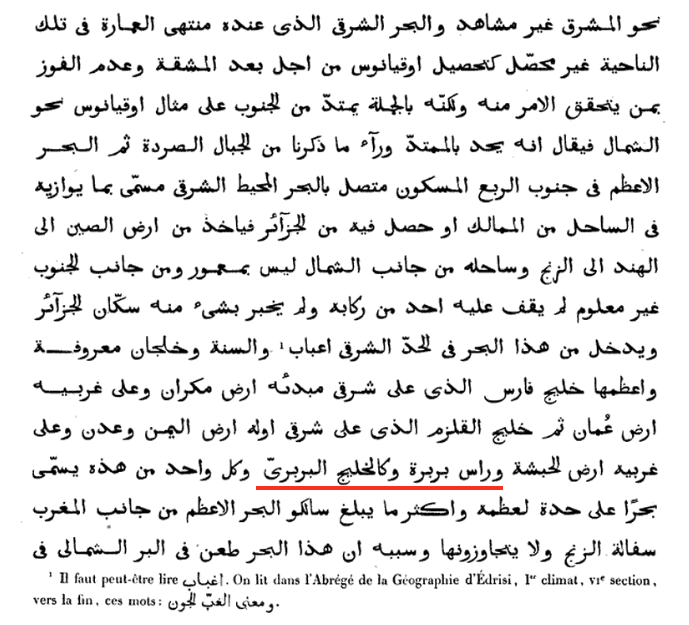 The modern-day Gulf of Aden used to be called the Gulf of Berbera, according to a medieval Arabic source titled,
Taqwīm al-buldān
, published in the 14th century.
Abū al-Fidā, who originally authored this work, was one of most renowned geographers of his day. He was an Arab/Kurdish historian and geographer who later became a local ruler in his own right.
Last edited: