Yuusuf direed Founding Father of Ahlu-naar
Galmudugs is state of 146,000 km2 with a borders well known, a border that starts from Hiiraan and S/Dhexe regions all the way up to the border of Nugaal.
Like all states that have started at the roots of establishment by laying down the foundations starting with institutions and reconciliation among its people before focusing on its territorial integrity of its borders.
With any states throughout the world that have neighbours there are allies who wish you good (like Somaliland & Hirshabelle) and their are foes (Puntland) who wish you nothing but misery, instability and trouble, knowing all this one must know that all good and bad can be controlled only be controlling its borders by any means necessary as it is your Territoriality integrity RIGHTS.
Federal law of Somalia (Constitutions) states that a federal State is one who has 2 regions combined and not less, hence why you see Jubaland forcing itself violently in claiming 3 regions (with the backing of Kenyans occupation) it does not have while only be confined in Kismayo for the past 6 years and same for Puntland which claims Sool and Sanaag which on reality is farce because those 2 regions of Sool and Sanaag are Somalilands Territory.
https://so.wikipedia.org/wiki/Galmudug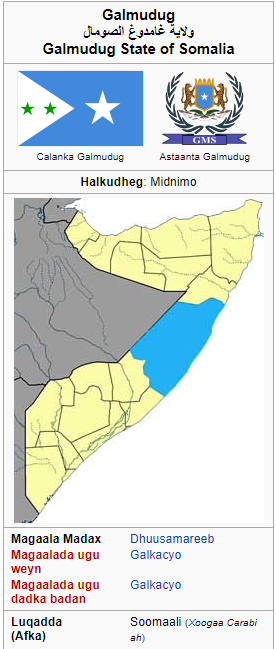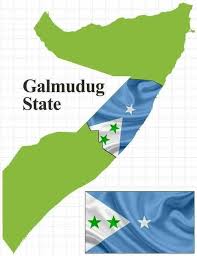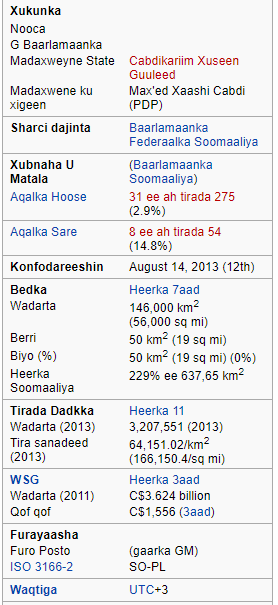 Last edited: