And there are satellite images as recent as two days ago for some places!. They update the images every couple of days within a week what a find!.
Satellite image of ceerigaabo from last week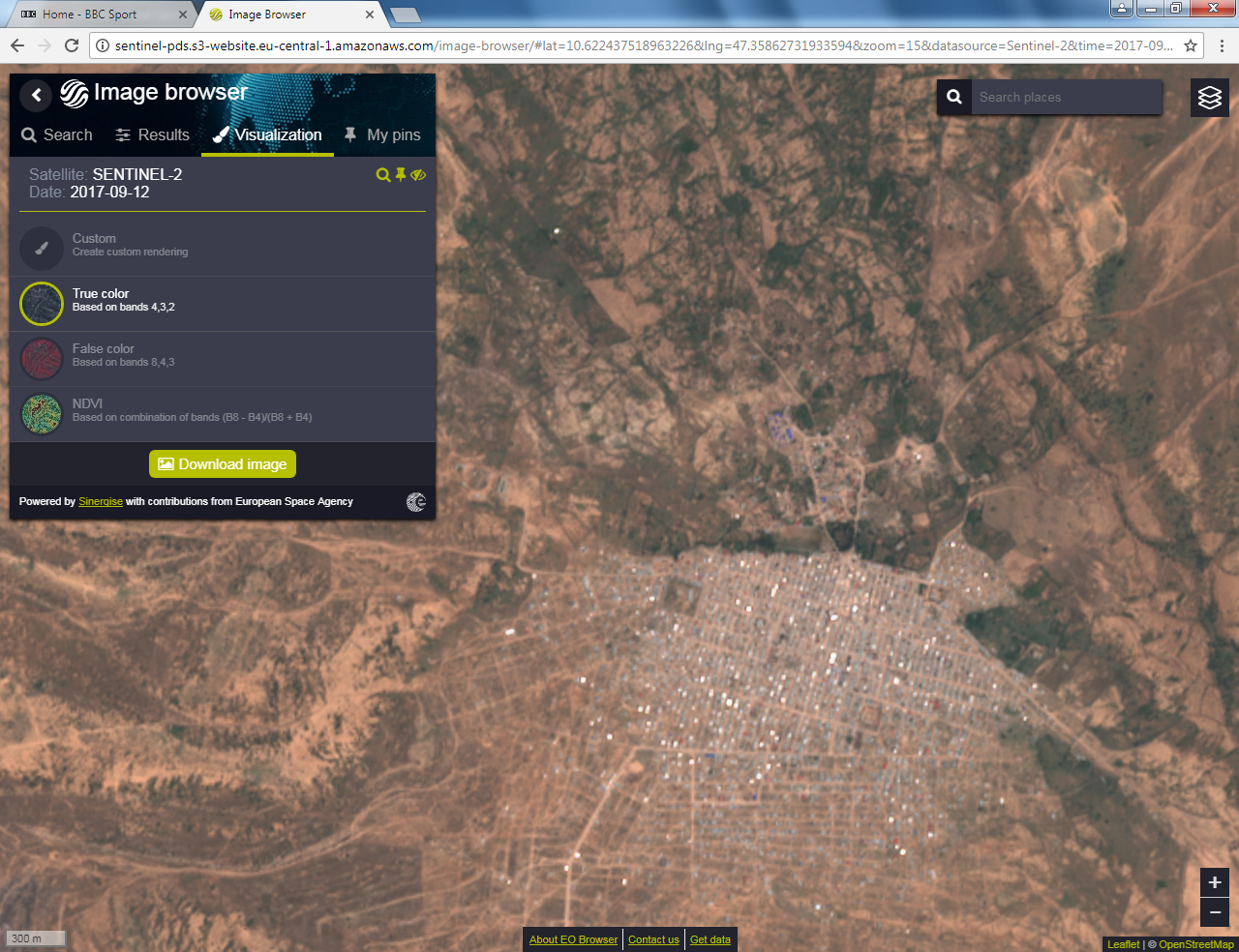 ileen the place is barwaaqo @ethan bradberry @Duke of Bohol


now I see why people are desperate to claim the place.


Badhan in comparison satellite image from the same day same time same zoom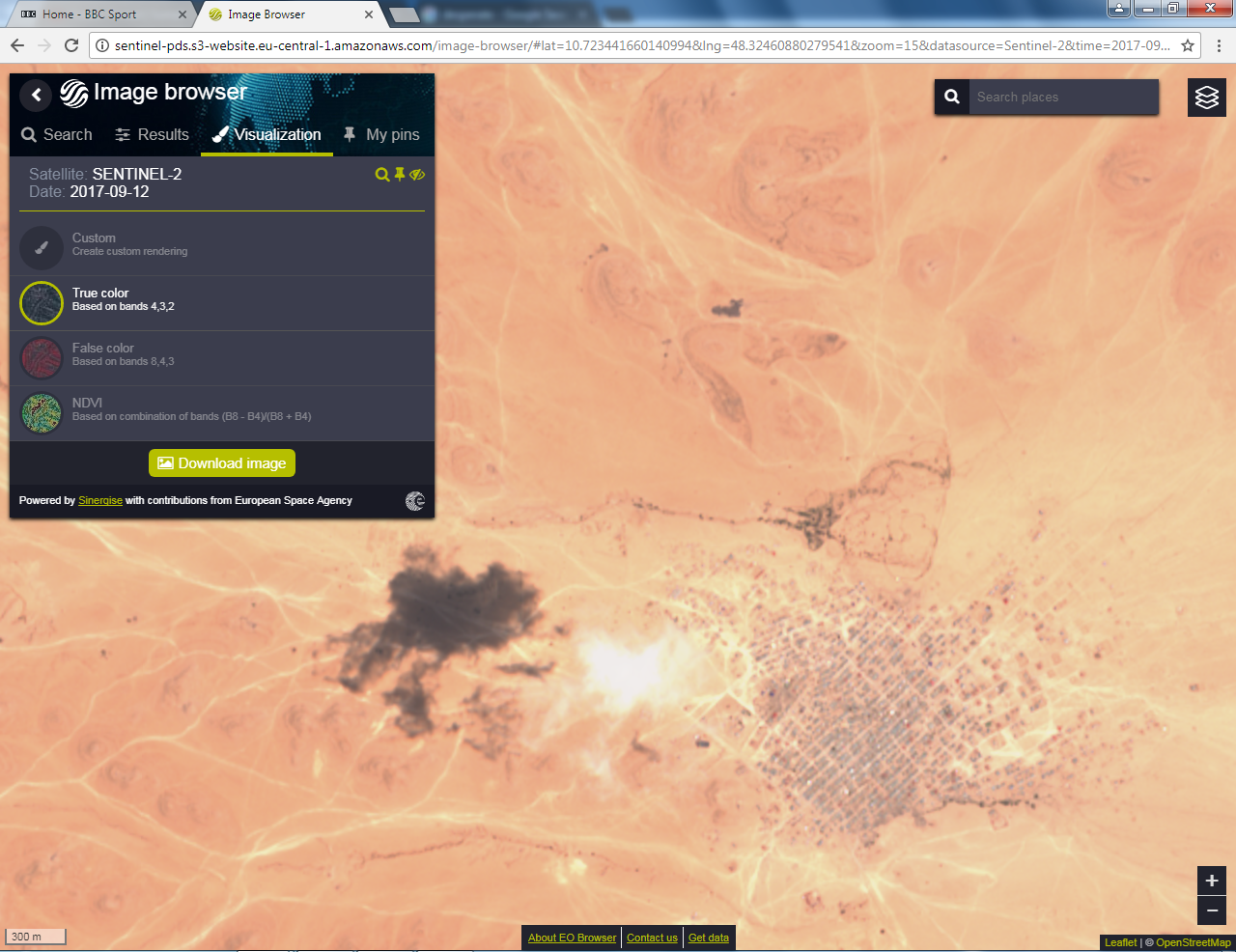 interesting stuff
Last edited: