Medical specialist in diagnosing Majeerteentitis
Prof.Dr.Eng.
VIP
After Alexander the Great and the Soviets, the proud and battle hardened Pashtuns once again defeat an empire. Every hand that touched them was burned and met with fire and fury. The Mongol Empire never felt the taste of defeat until they met the Afgans. Now the Americans have lost their longest war.
Sithara and her family are celebrating the return of their sons. It reminded me of the house party my family gave when Abdullahi Yusuf entered Villa Somalia.
Anyways, I am having a feast.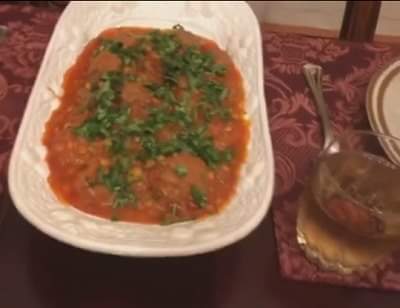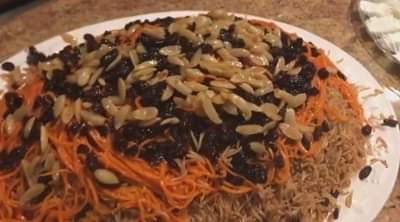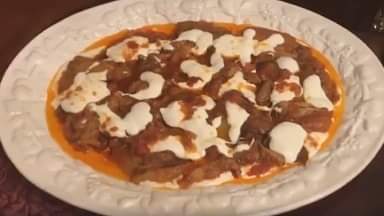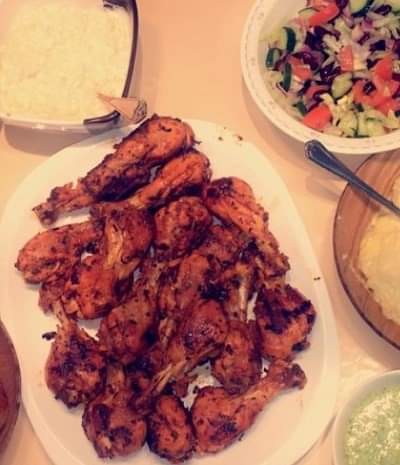 They only make chicken when I am around? I have to address this issue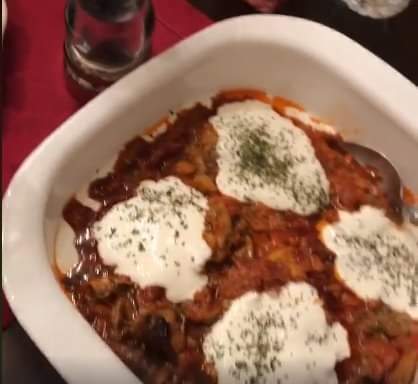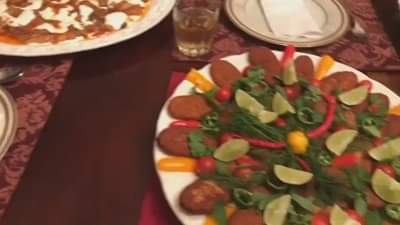 War and Misogyny taste soo good