Myostatin is a protein that limits muscle growth and potential and is controlled by the MSTN gene. Those with the gene produce less myostatin. With less myostatin to block muscle growth, one can produce more muscle.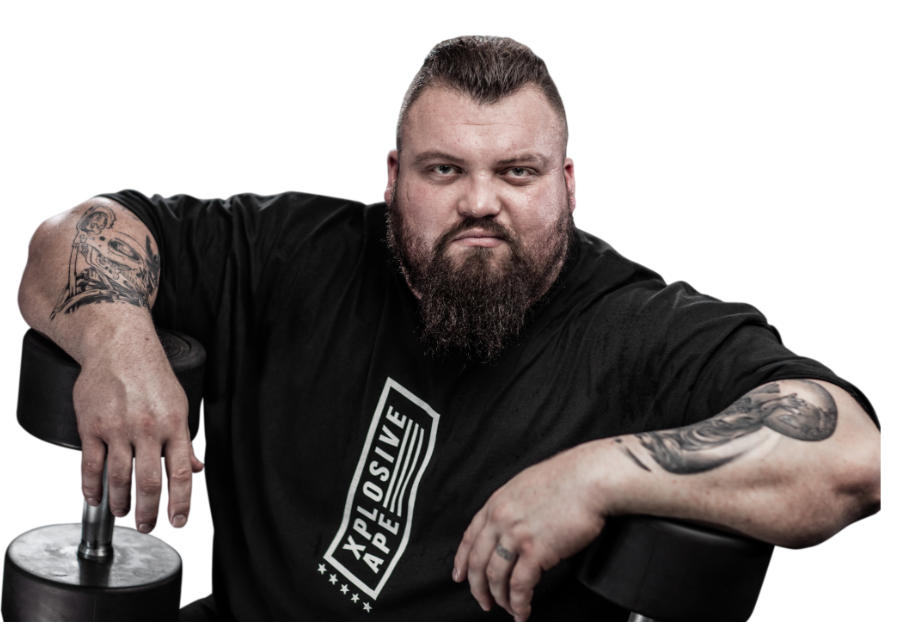 Eddie Hall is the 6ft 3in 186kg strongman who has won multiple Britain's Strongest Man competitions and in 2017 won the World's Strongest Man, fulfilling a lifelong dream.

muhdo.com
Eddie hall has the gene it's why most strongman are so big.
If you have done 23andme check for rs1805086.