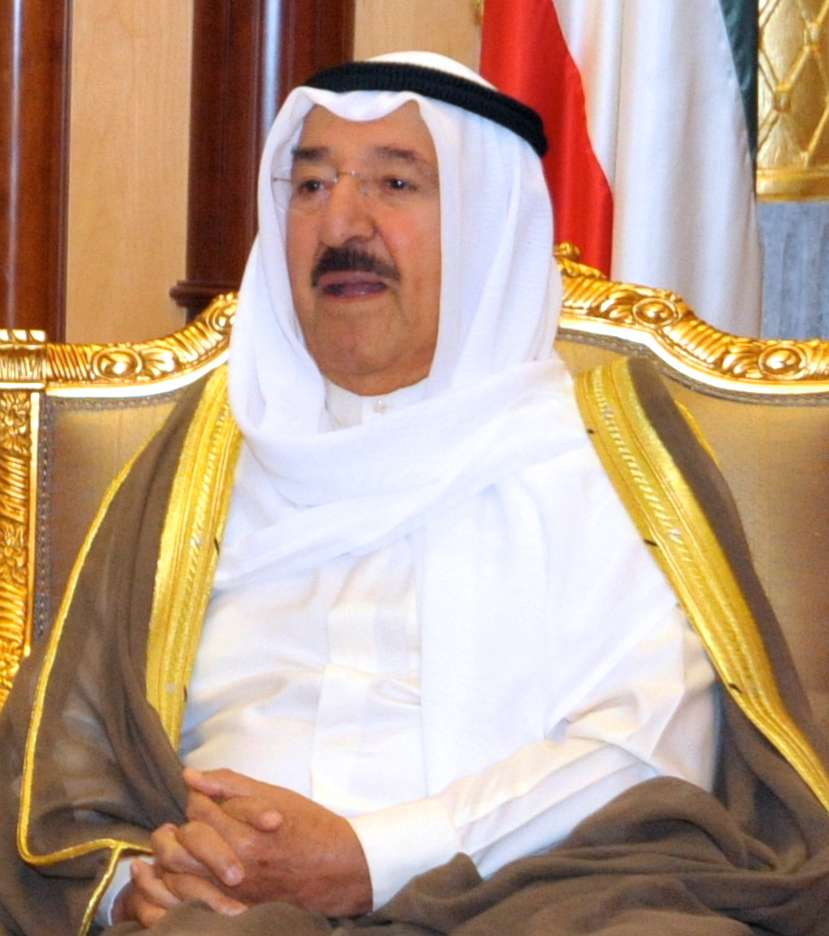 I was reading the wiki page of the Emir of Kuwait and I came across this:
"The Emir travels regularly to
Oman
(specifically
Salalah
in the
Dhofar Governorate
),
[16]
where he owns a small island[
citation needed
] and goes fishing for leisure.
He also frequently goes to Somalia to hunt."
Does anyone have any literature on the popularity of Somalia as a hunting destination?