I do something called "what I want"
2021 GRANDMASTER
VIP
I stayed in Berbera on my way back from LA and I was honestly impressed with the city. Wallahi it's beautiful and well maintained. First thing I noticed were the roads and street signs. Their roads were super wide and clean, also they weren't just random asphalt laid down, the edges were lined with concrete so the asphalt couldn't be weared from the sides. There were also street signs everywhere, no entry signs, pedestrian signs, stop signs and everything.
There were the roundabouts in intersections. They obviously couldn't afford traffic lights so they just built roundabouts in major intersections and it helps with the traffic so much. A lot better than hargeisa traffic jams.
There was also one more thing that I couldn't put my finger on that seemed different from other somali cities. Then my brother mentioned there were no goats and livestock running around. Then it clicked, that was it lmao. He told me the mayor last year made a law that you couldn't have your livestock roaming the streets and causing traffic jams and other stuff. He gave people a week or two and said after that point any livestock on the streets will be seized by the city.
I was seriously impressed with how well kept the city was, needless to say the mayor was also re-elected. I saw the port and it was kind of underwhelming ngl, it was too hyped up in this forum but it's still a good port.
Only problem was how hot it was and on top of the humidity coming from the ocean. It was 40° there and I was sweating buckets. It's hot in laascaanood too and reaches 38° but the humidity in Berbera is something else. Immediately makes you start sweating.
Overall a pretty good city and hope to see more good news from it. I won't get to see Garowe this time around but I'll see it next year. I'm in xamar rn and kind of tired from the travel so I'll make a report on it in a few days.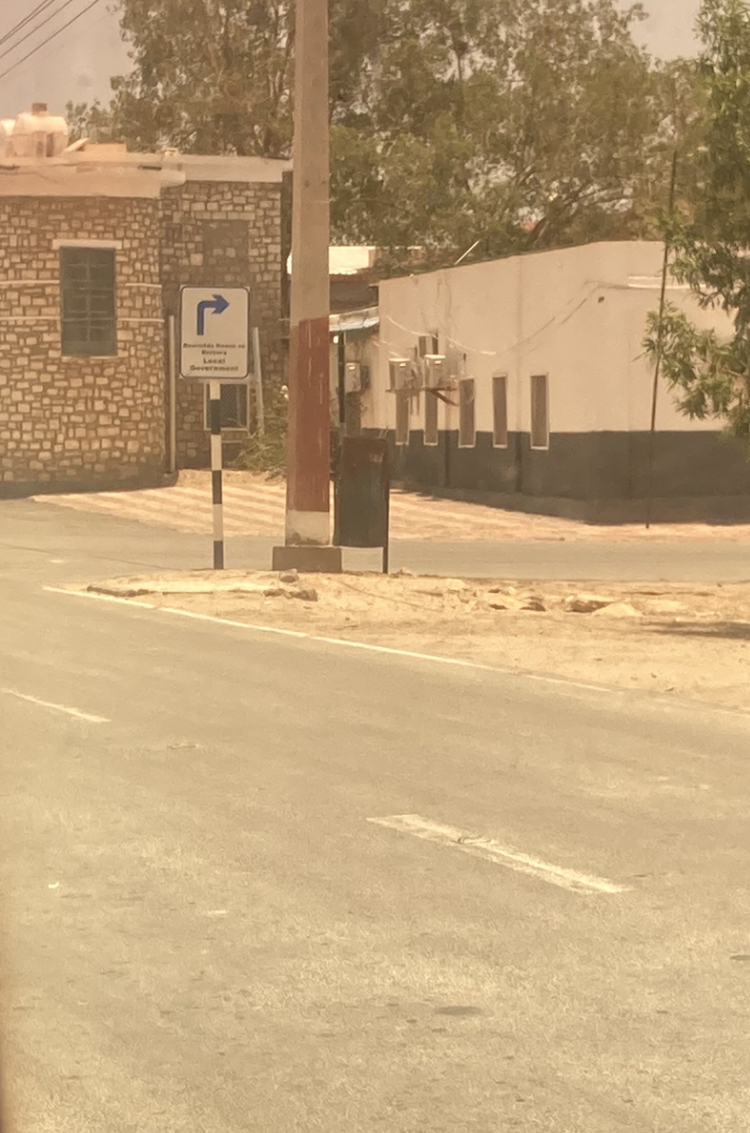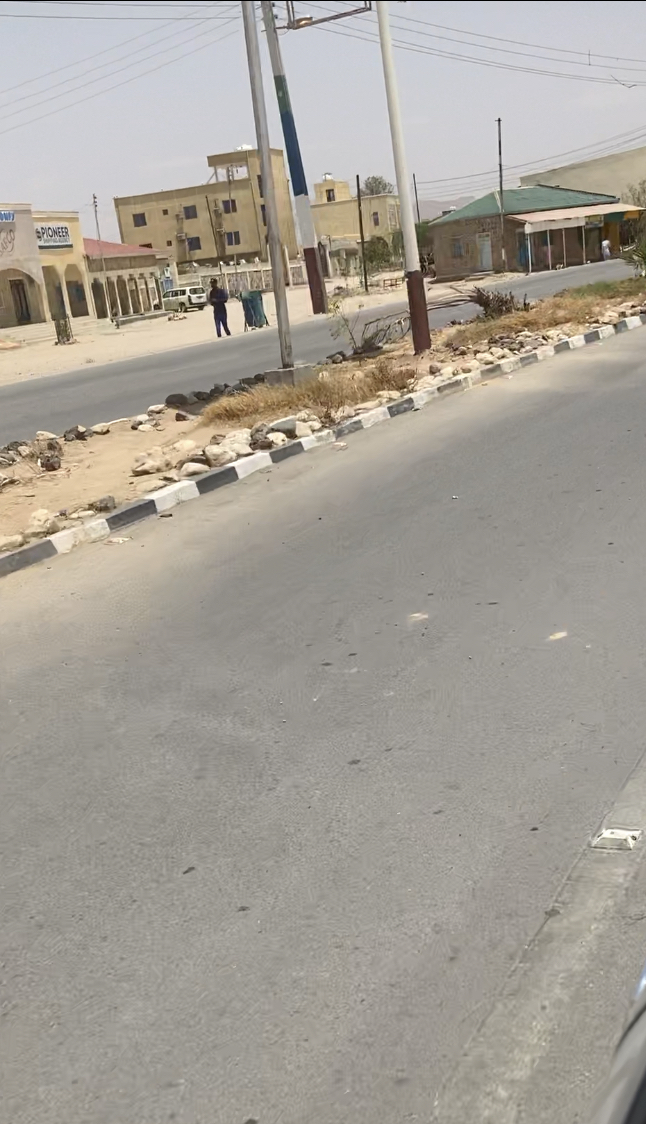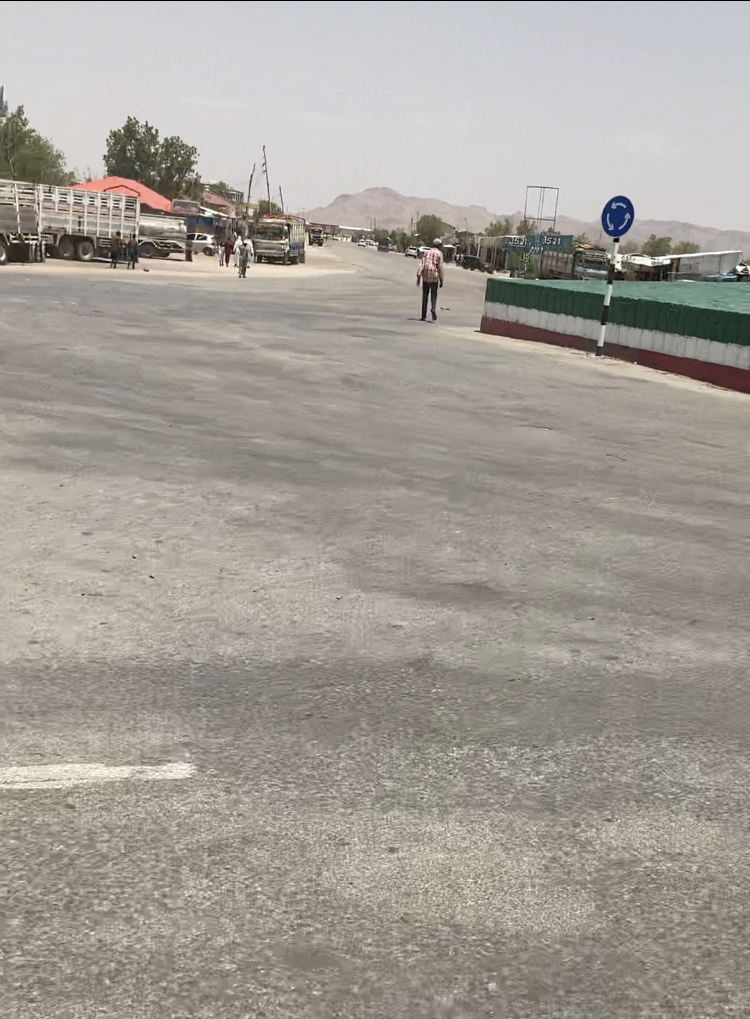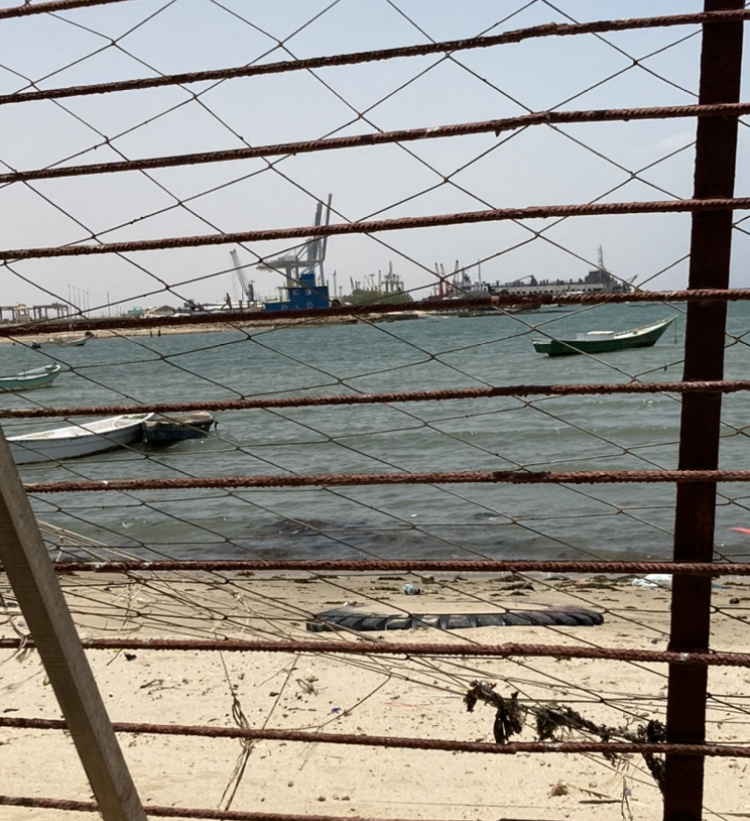 If Berbera had the same rainfall as Hargeisa it'd have the potential for an amazing city. In fact it'd rival mogadishu and djibouti if you gave it enough time and rainfall.