[Beeldaajiyaha Migiurtinia]#PIM#N&NDown
VIP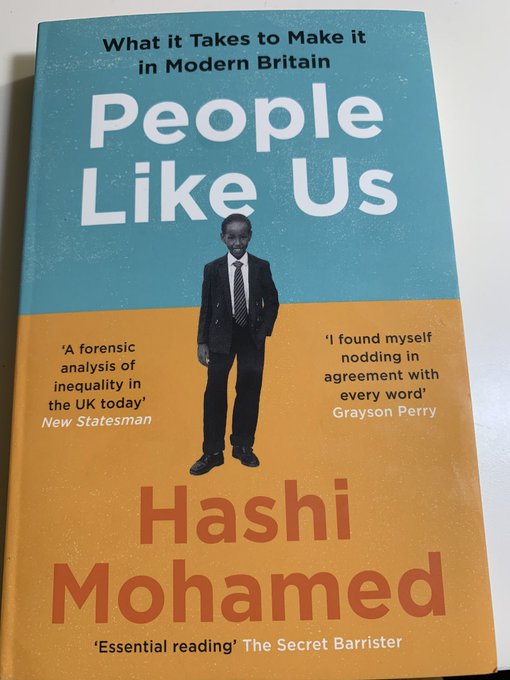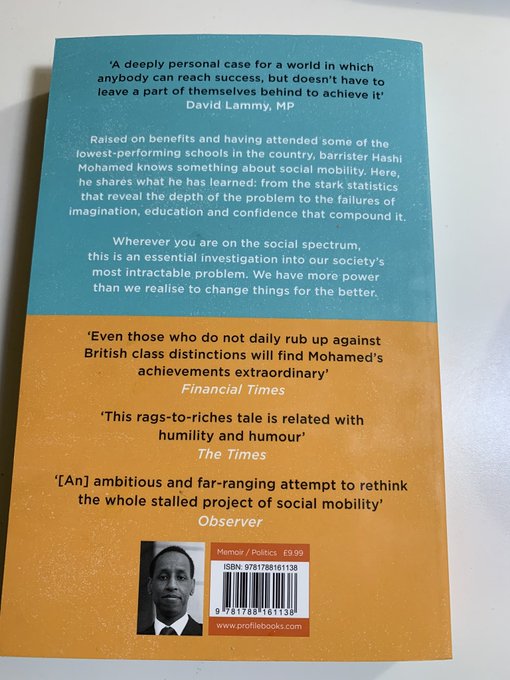 I honestly love reading Somali success stories and I am glad now we finally have a whole book with a great writing to take us on this journey to the top, can't wait to lay my hand on this one.

This comment alone convinced me to order it even if the story is a flop out of Somalinimo.
This comment makes the book to good, I am 75% sure the ciyaal suuq Somali waa author Hashi Mohamed has infact wrote this particular comment and many others on Amazon book reviews.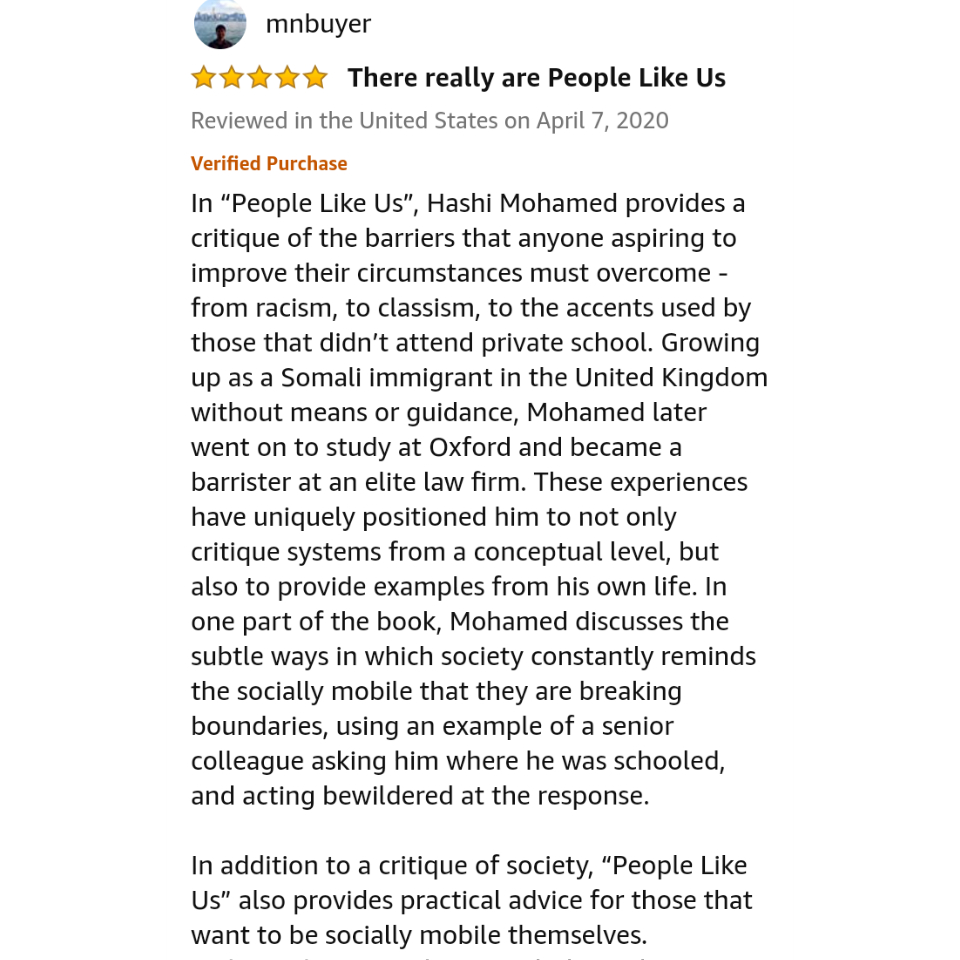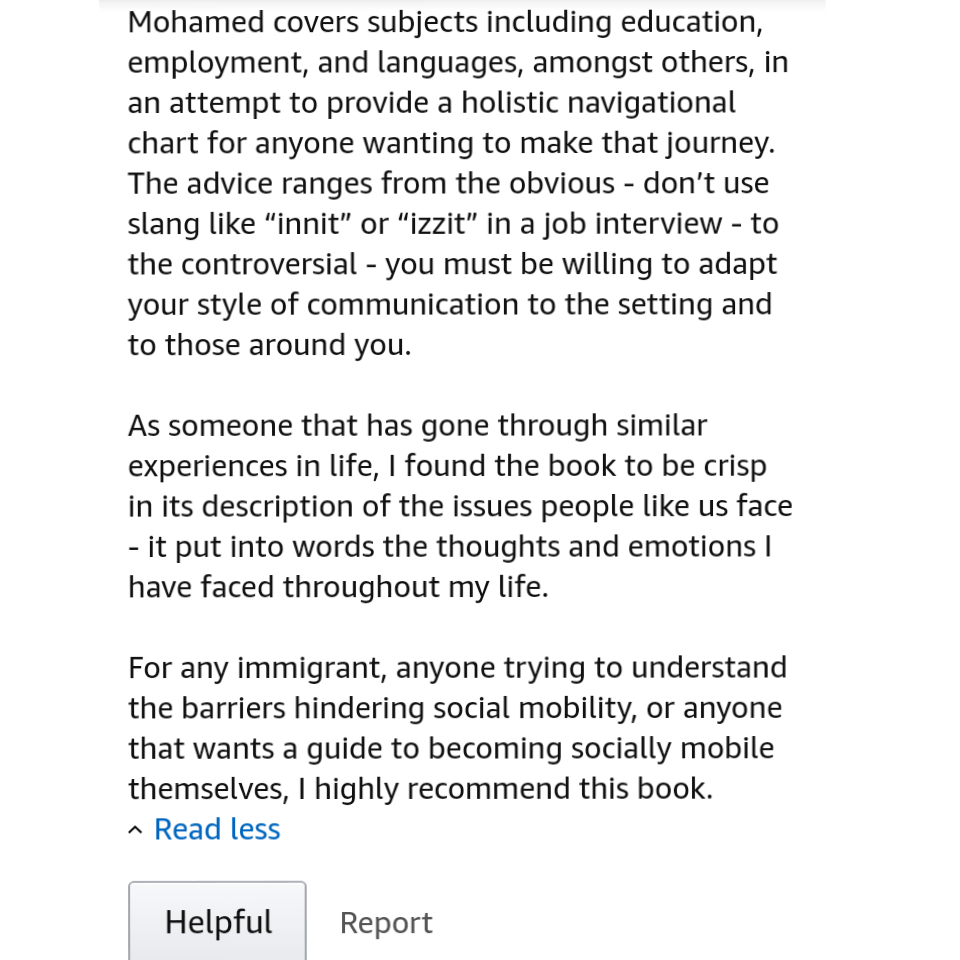 Last edited: