Archeologists are making new discoveries in Xiis almost on weekly basis.
The research team has recently found glass plates with Bacchus masks, dated 1st century AD: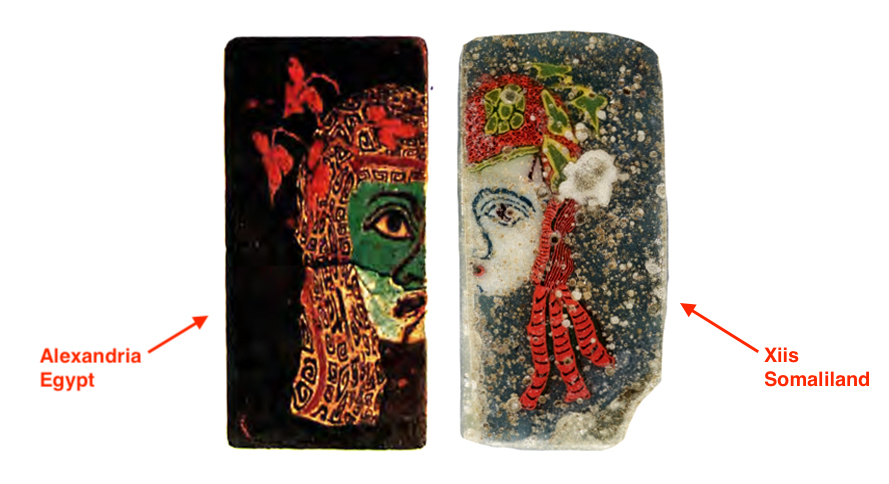 The one on the right is from Xiis, Somaliland, the one on the left is from Alexandria, Egypt. More than 3000 kilometers apart!
Below is another find from Xiis, a Roman vase from 3rd century AD: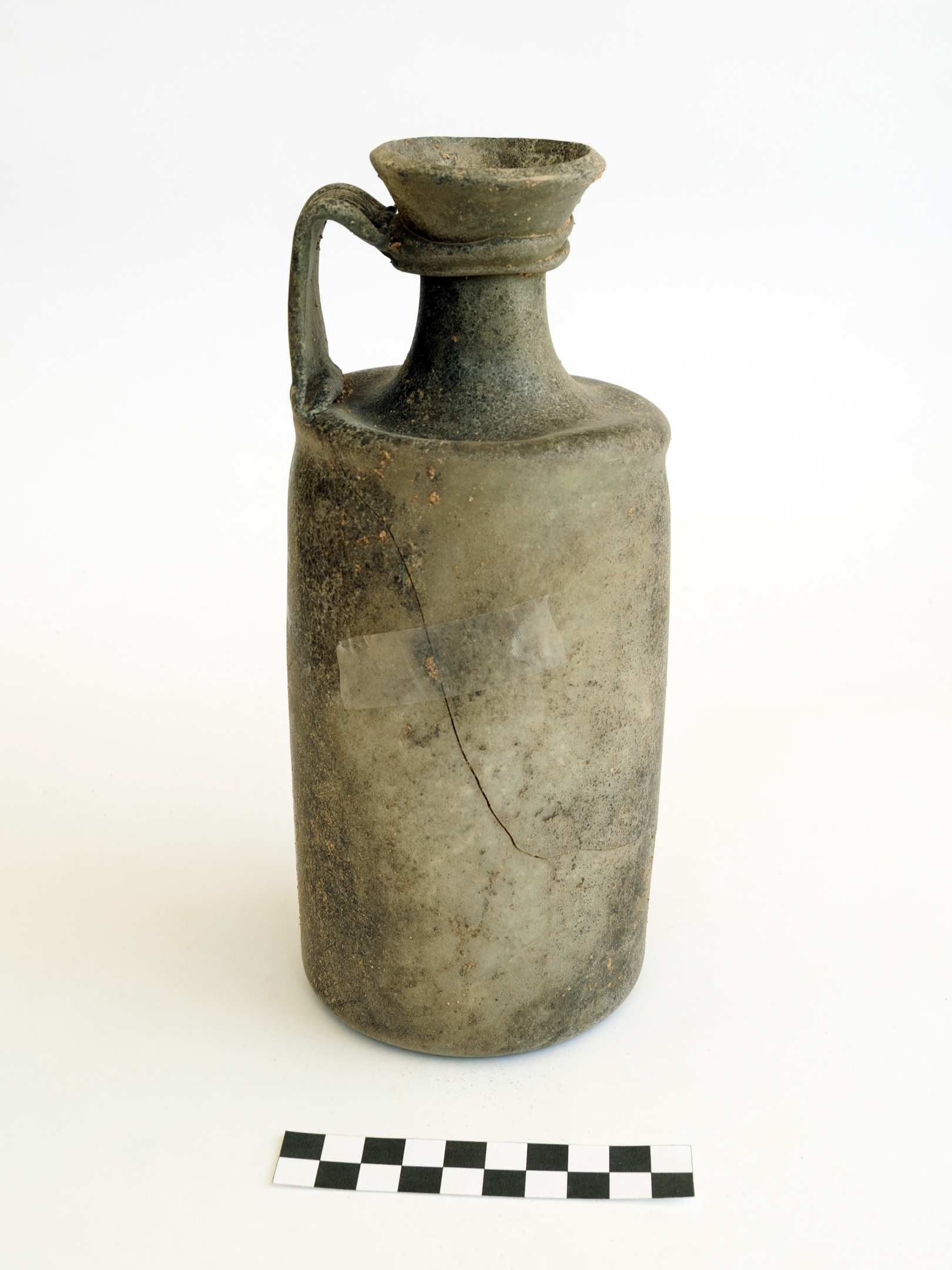 The Necropolis of Xiis had plenty of items imported from all over the world, places like Italy, the Parthian Empire and India. This vase was found in the grave of a teenage girl: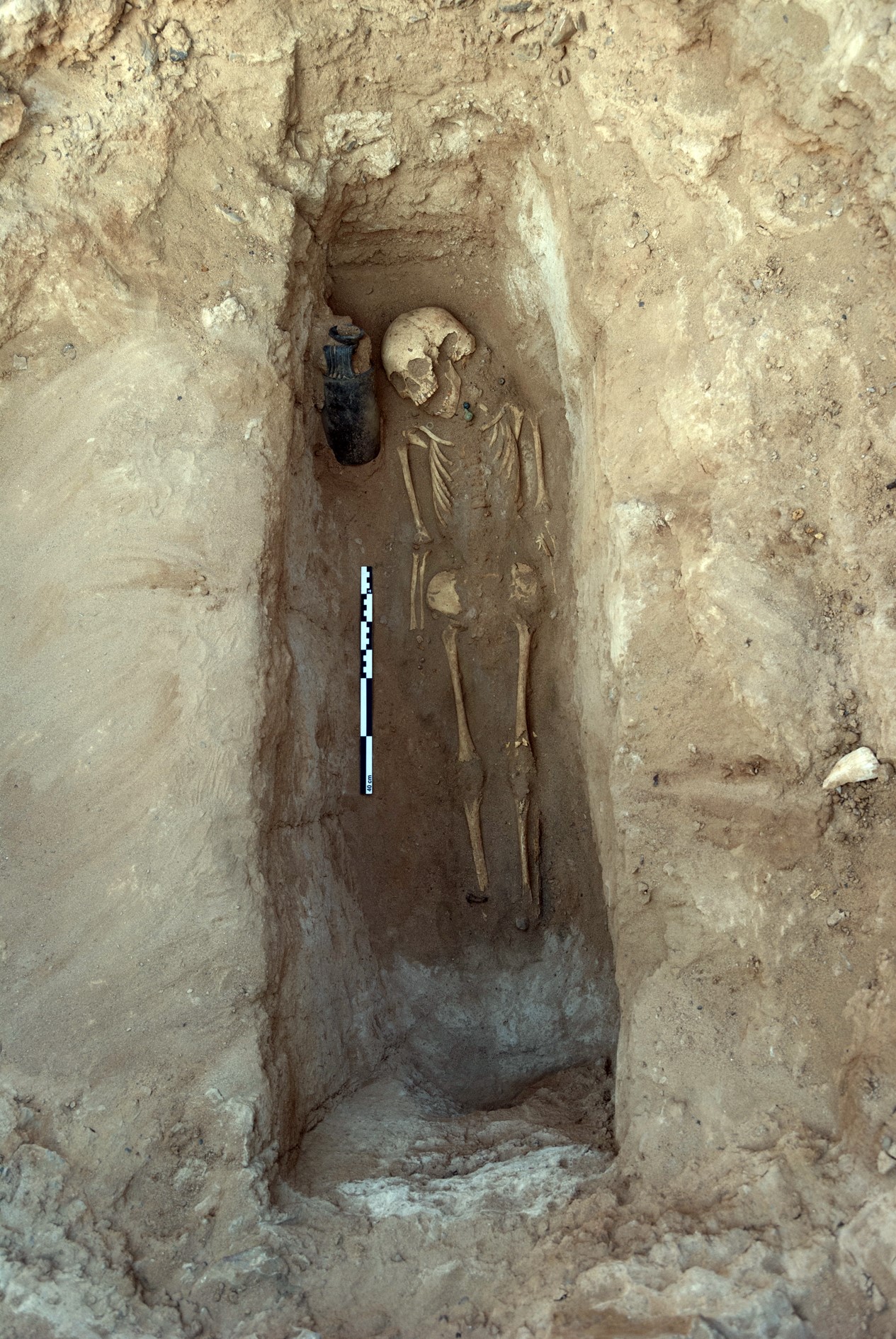 The coast of Xiis is littered with Chinese, Persian, Indian and Syrian pottery!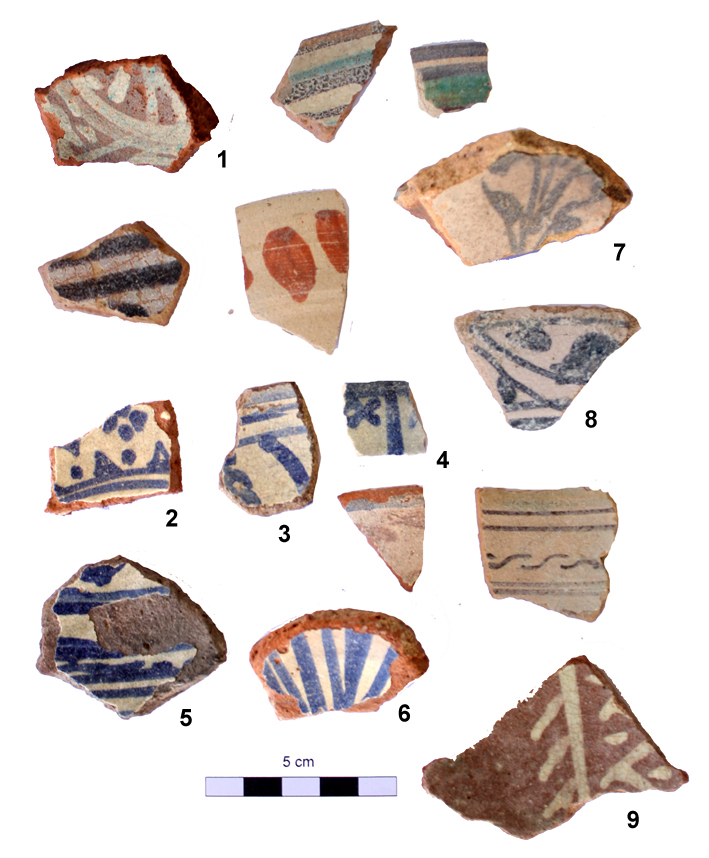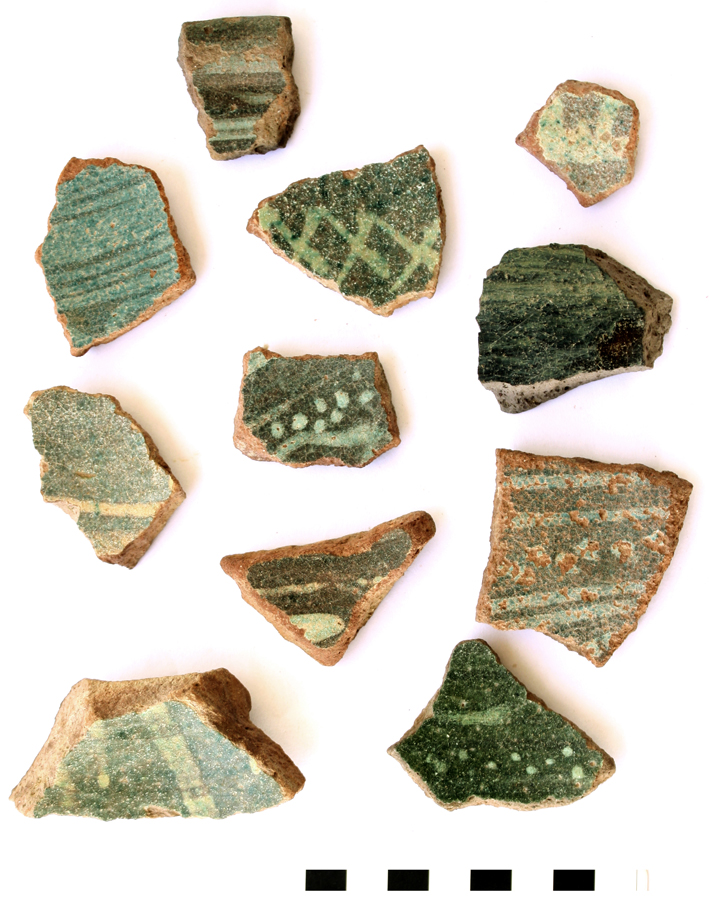 One of the most exciting discoveries is that nomadic burial sites in Xiis were positioned according to the spring and autumn equinoxes, showing that nomads in Somaliland had a deep understanding of astronomy.
The magistic landscape of the ancient city of Xiis: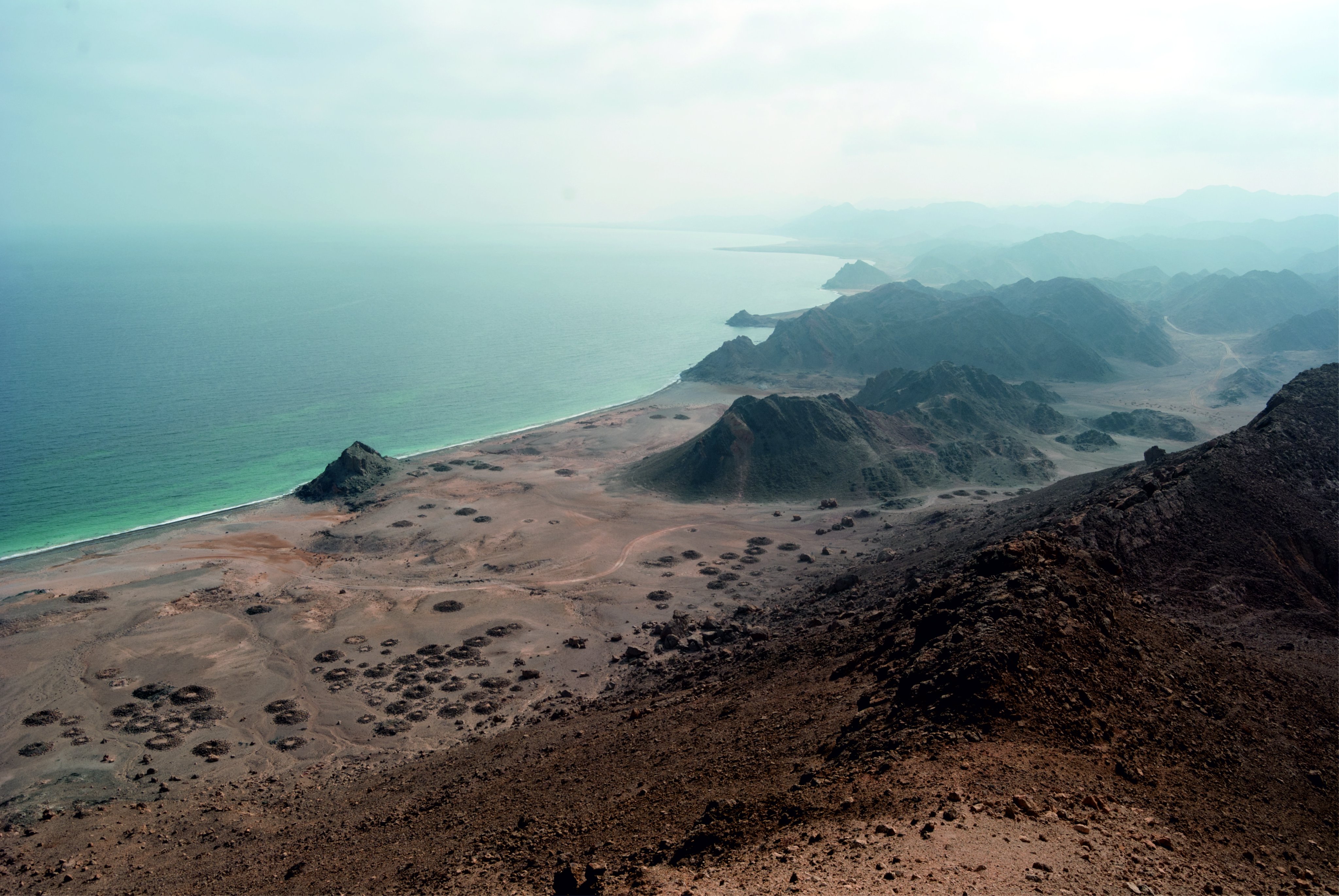 Somaliland is truly blessed, the most important archaeological sites and discoveries in the horn are all concentrated in Somaliland, from Maduna city, to Las Geel, now is time for Xiis to shine. The Spanish archeological team just received more funding to continue researching the history of Xiis.