"I am an empathic and emotionally-aware person.
VIP
They have defeated them and close to recapturing Qaycad AS have proven they can withstand Galmudug forces and continur advance towards their original positions.
Caasimada says AbdiQaybdiid car has been captured as he fled…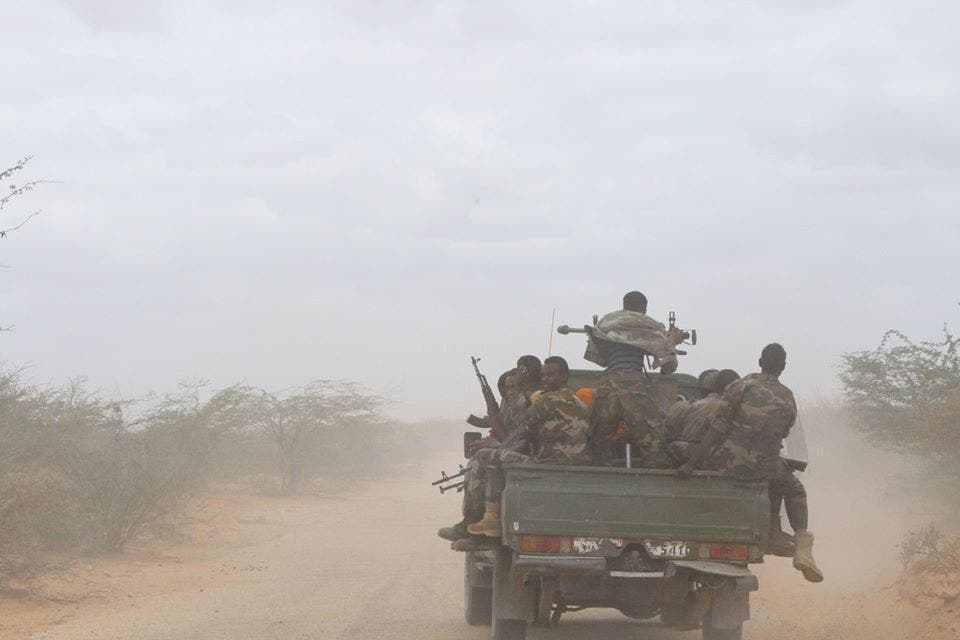 Bacaadweyn (Caasimada Online) – Dagaal u dhaxeeyey ciidanka daraawiishta Galmudug iyo kooxda Al-Shabaab ayaa galabta ka dhacay deegaanka Shabeellow ee gobalka Mudug, waxaana ka dhashay khasaare dhimasho iyo dhwaacba leh, iyadoo Al-Shabaab ay guulo ka sheegteen dagaalkaas. Inta la xaqiijiyey shan...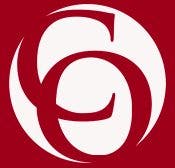 www.caasimada.net