We have discussed here our failures in the diaspora, now, it's time to acknowledge our successes and be motivated by those whose success have been noted, or may have advantaged those back home. It's valid to say that many more have succeeded in establishing a rewarding career for themselves in the diaspora, but on our behalf, let's all celebrate those who were documented their success online. You can add if there are other documented Somali success stories. Let's keep this thread clean.
First, the Success of an 18 year old Somali-American girl.
The Newest Entrepreneur: Young Somali Refugee Credits Success to Community Support.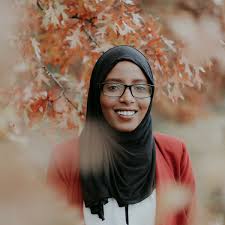 by Karla Rose Hanson
KRH Communications
When Sadiyo Hassan steps onto the stage at TEDx Fargo on July 26, she'll share a story about transformation.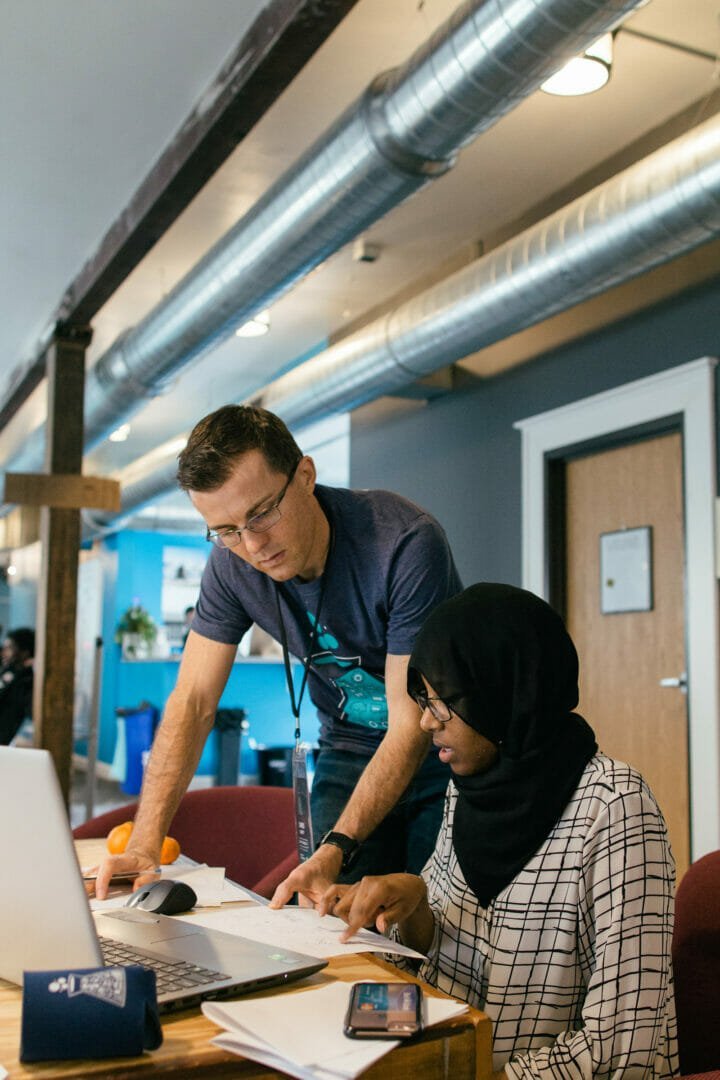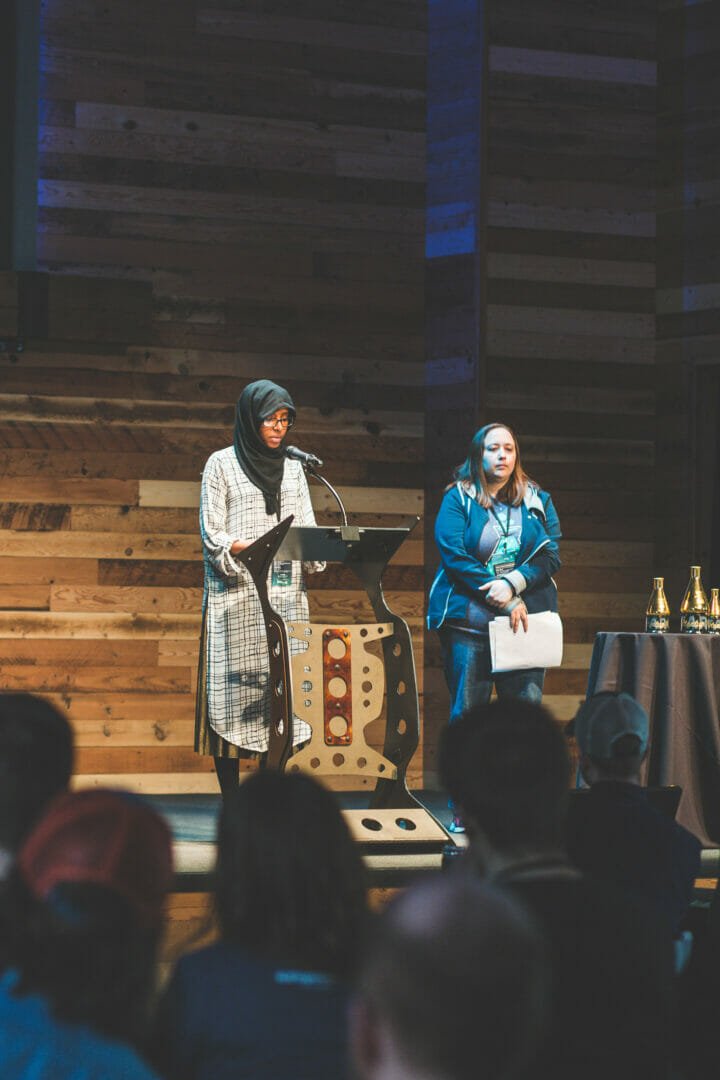 https://gfmedc.com/the-newest-entre...refugee-credits-success-to-community-support/
Somali Diaspora Success Stories. Muna Handulle (Holland)
Somali Diaspora Success stories. Zahra Abdikarim of SOSTEC Inc. (help me here)
Last edited: