"No more your dad" "your mom loofs me"
Staff Member
Wariyaha SomaliSpot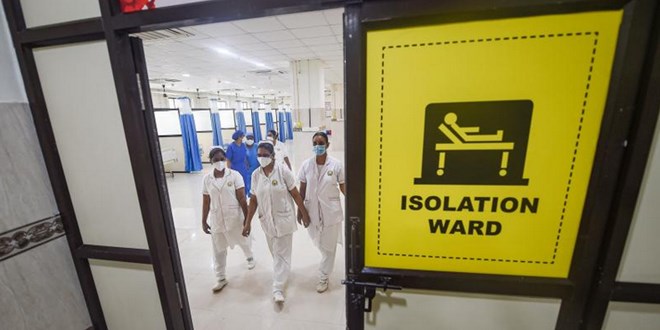 A man who went missing while undergoing treatment for Omicron variant of the Coronavirus gave some tough moments to Hyderabad police who launched a manhunt and traced him to a residential colony in the state capital within hours.

hiiraan.com
How are you gonna come into someone's house and try to spread a disease.
You're told you have the virus, how do you then leave the hospital and into the population?