somali horses look like donkey inbreds,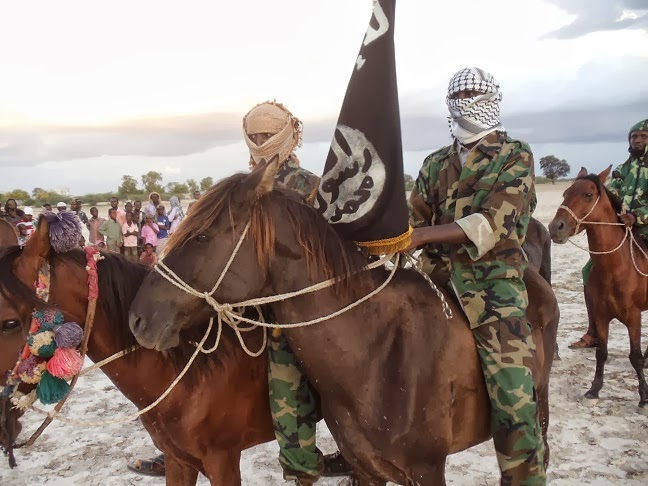 WHERE THESE TYPE OF HORSE SOMALI LEGENDS LIKE Ahmad ibn Ibrahim al-Ghazi and SAYYID Muhammed Abdullah Hassan RODE??

i like to think these alpha males rode horse that looked like this


ARABIAN HORSES ARE BY THE FAR THE BEST IN WORLD.
AND
SOMALI CAMELS ARE THE BEST IN THE WORLD, we are undefeated when it comes to camels WE are the experts.