The Greatest of Mankind (after the prophets 🤠)
look at this photo and tell my why their is a becky for south africa? Whites who are colonizers make up like 4% of the population.
I was once watching this youtube chanel whete didnt africans talk about misconceptions about their country, and tell me why both of this SA reps were white????
Like???? Are they serious?
White South Africans were here talking about Zulu culture and Xhosa language, like if your rip off dutch langaab afrikaan colonizing ass ain't gtfo

Now look at this photo and who they chose for SA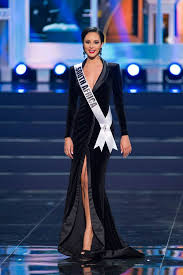 Miss South Africa 2018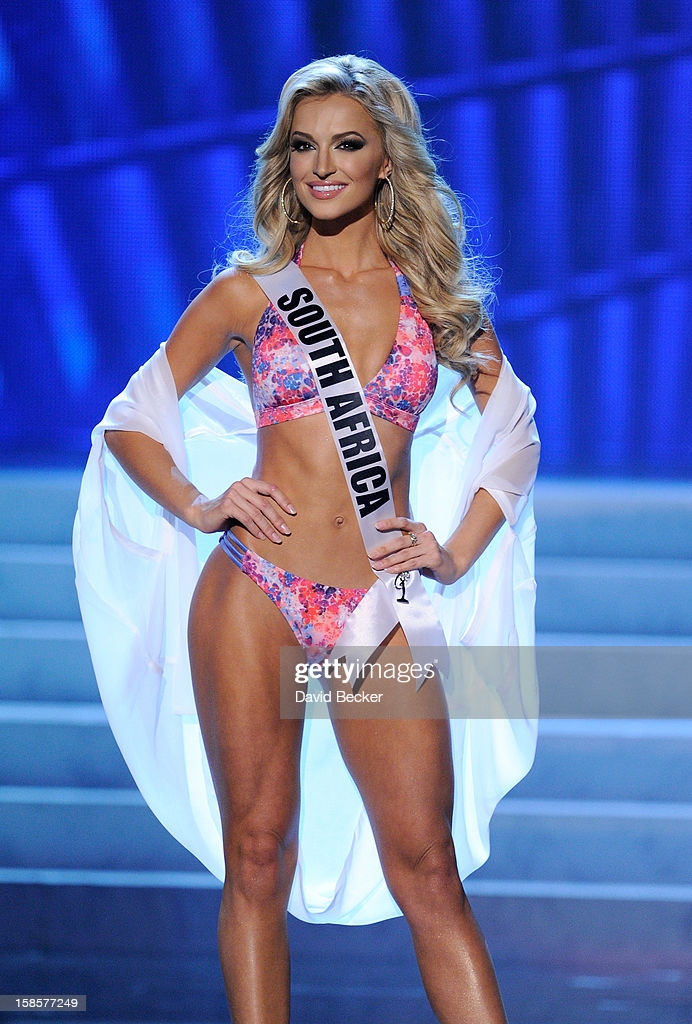 Miss South Africa 2017
Miss South Africa 2014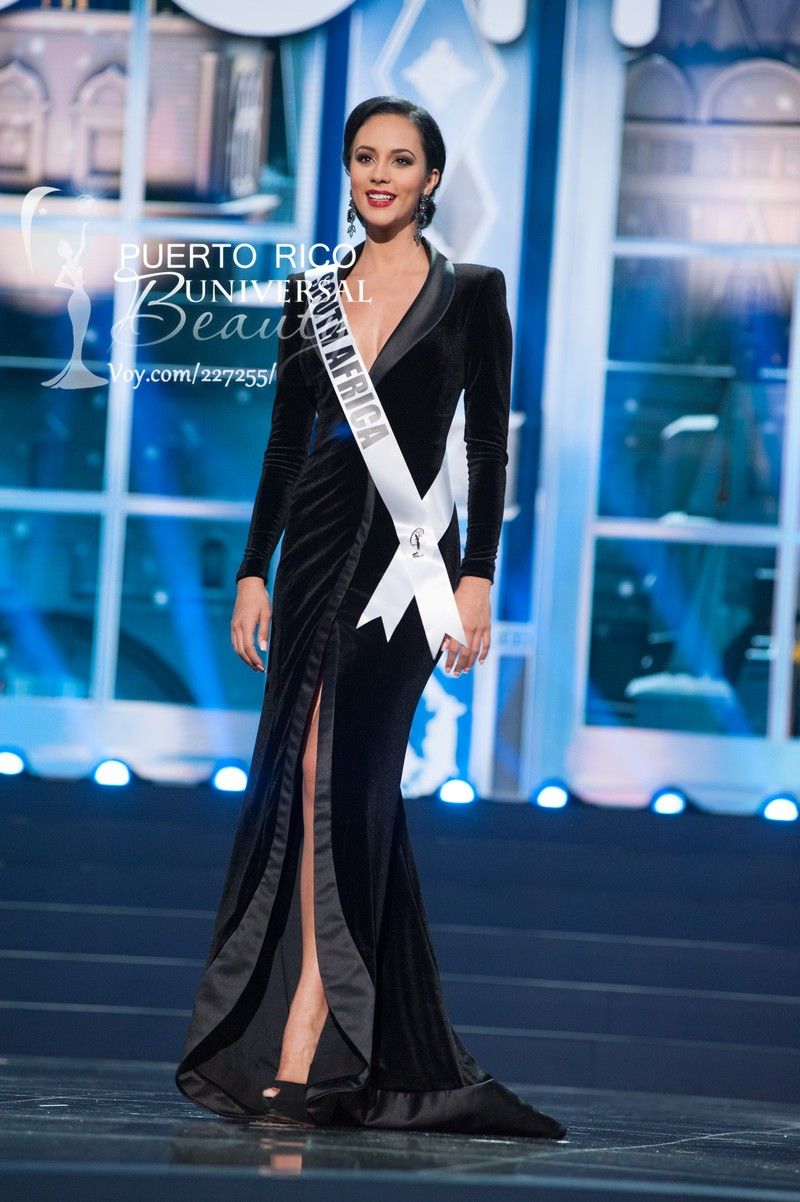 MISS south africa 2013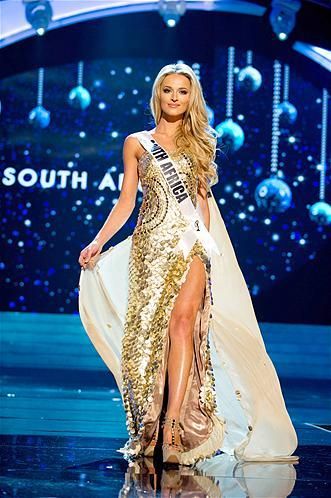 miss south africa 2012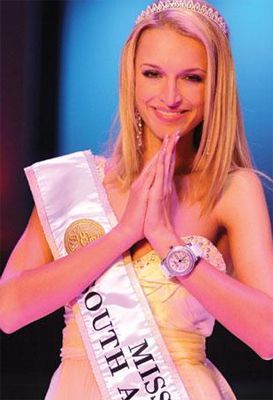 Miss South Africa 2011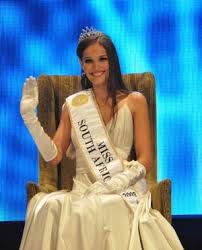 Miss South africa 2009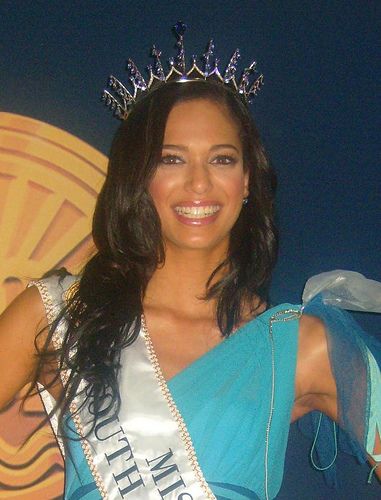 Miss South Africa 2008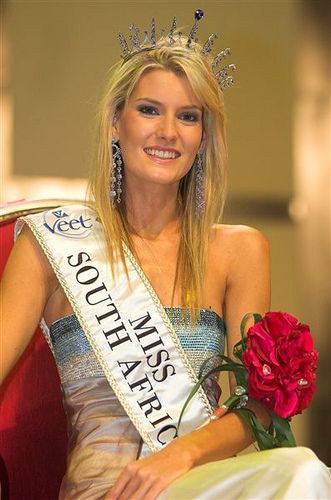 Miss South Africa 2006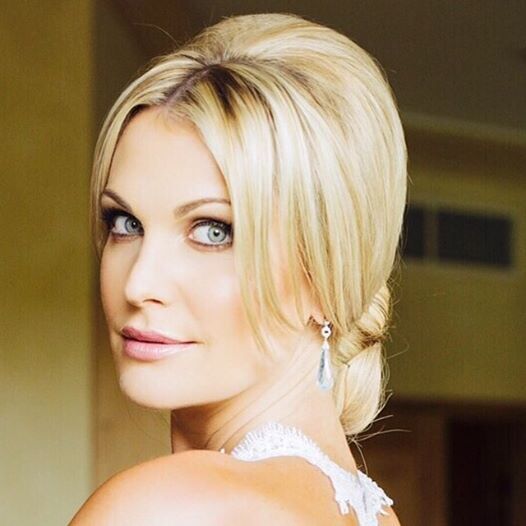 How is it that 85% of the time they're white???