I hear somali boys complaining about some somali girls being lazy in appearance and what not, so which outfits do you like to see?
Found a bunch of styles from popular instagrammers I think, which ones do you like to see in a girl?
KEEP IN MIND I AM NOT ASKING WHICH WOMEN HAS THE MOST BEAUTIFUL FACE OR BODY, just outfit wise is most attractive... thanks.
1)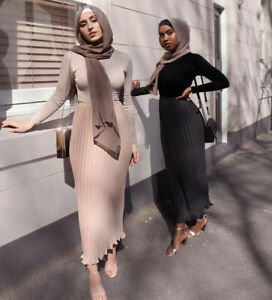 2)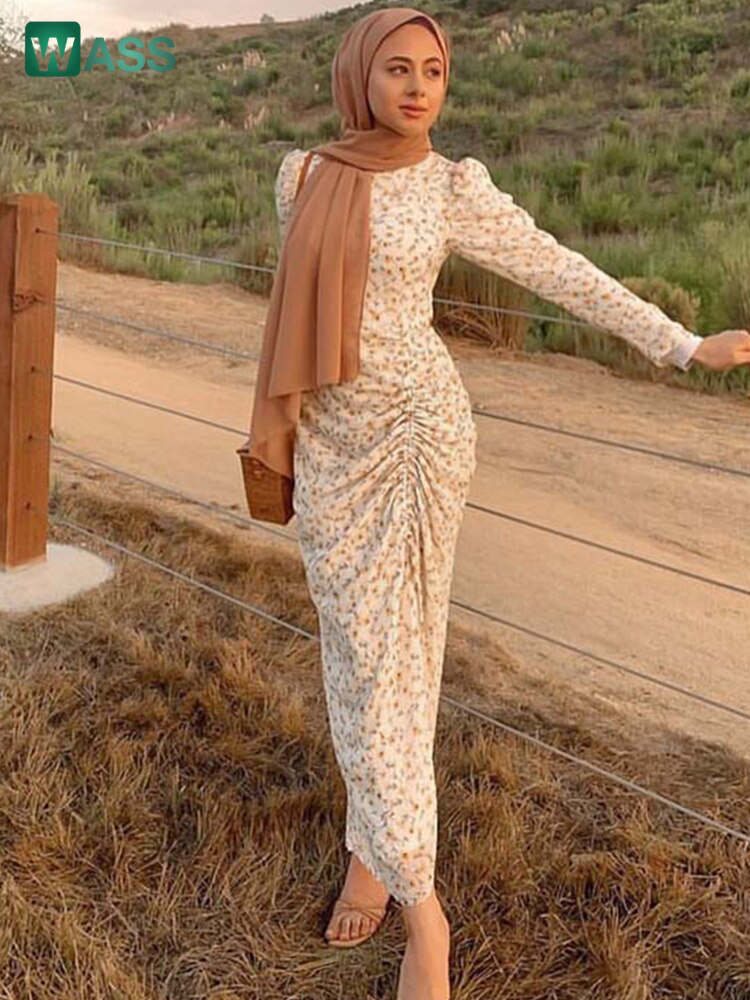 3)
)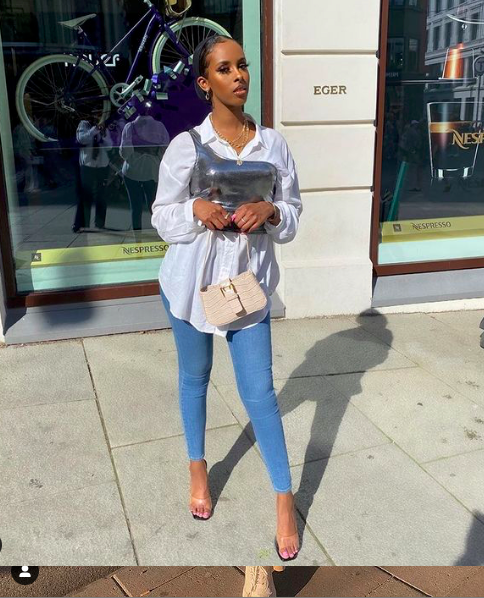 4)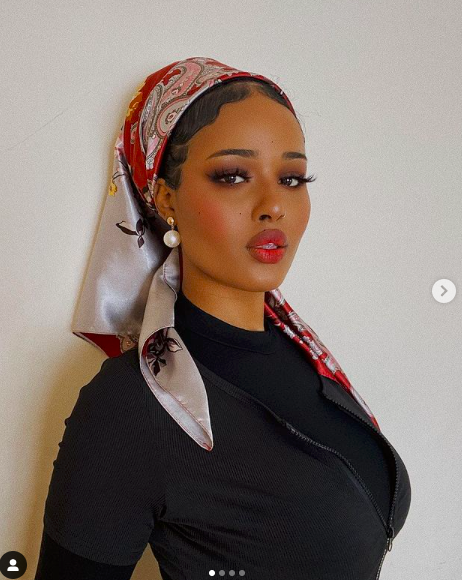 5)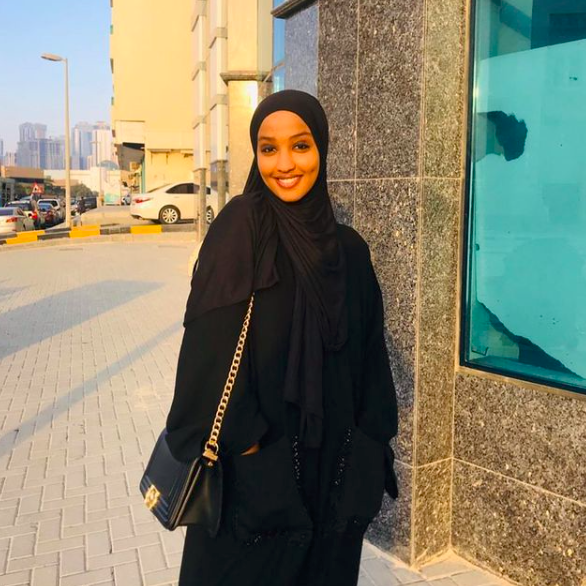 6)