I started my own security company Cerberus.
VIP
Melanesians are the worlds only blonde haired blue eyed black people.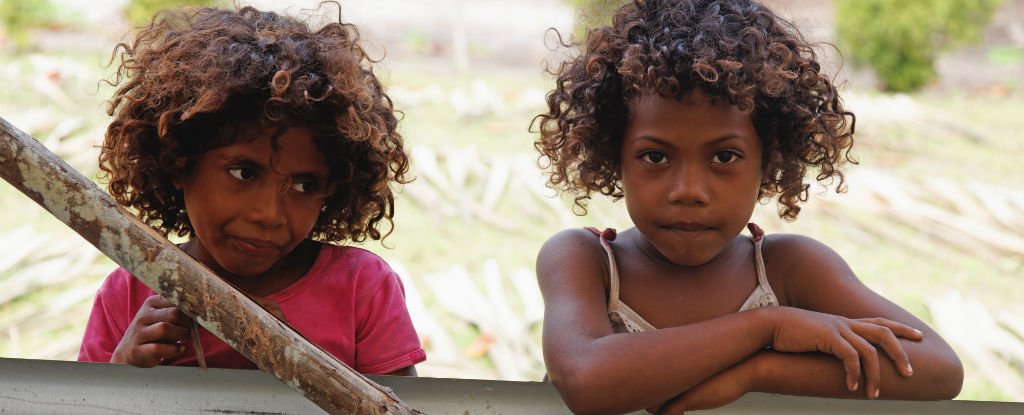 Hints of an unidentified, extinct human species have been found in the DNA of modern Melanesians - those living in a region of the South Pacific, northeast of Australia.
www.sciencealert.com
And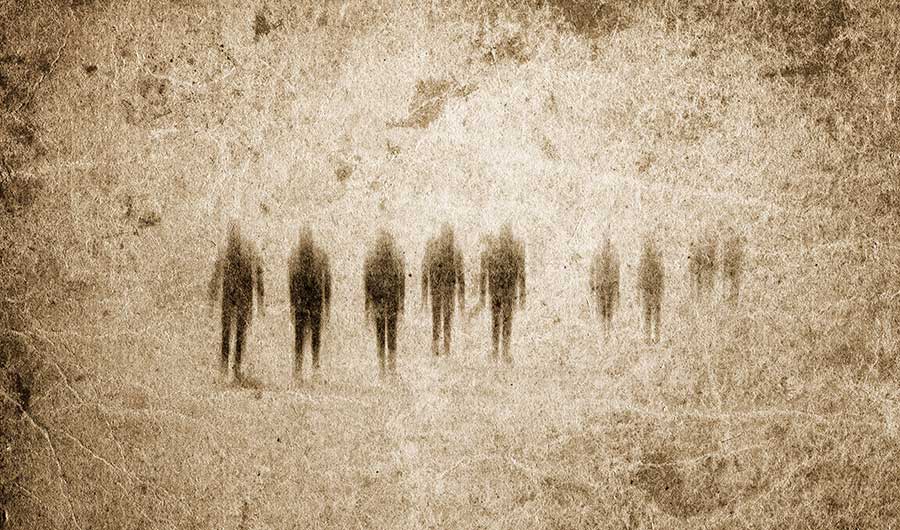 Researchers find evidence that a group of still-unknown humans interbred with our ancestors.
www.discovermagazine.com