This is the final transformation of any hardcore anime fan.
Anime is a tool used by the Japanese to feminize Western society and reduce their birth rates. This of course back fired and now Japan has more Elderly than babies.
https://www.marketplace.org/2016/08/09/world/japans-changing-culture
Remember that this is the ideal male body under anime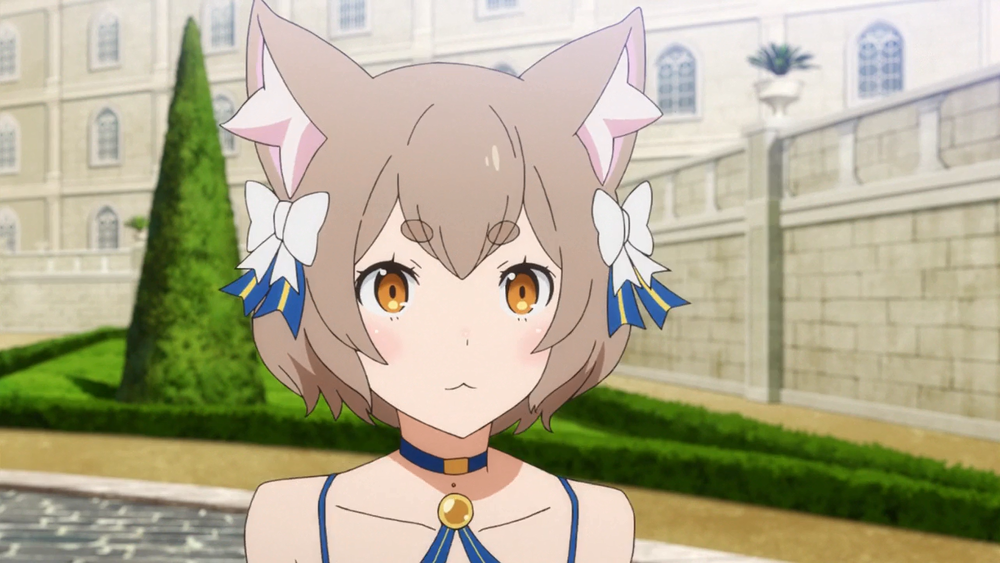 http://rezero.wikia.com/wiki/Ferris
Stay woke and masculine my brothers.