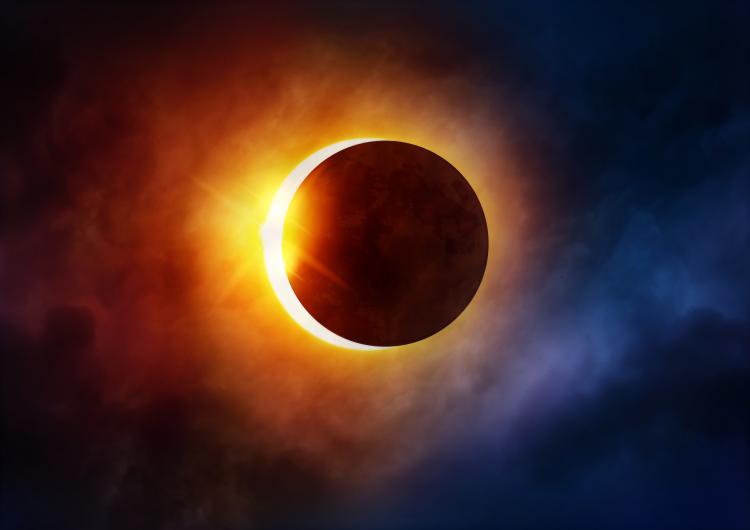 The total eclipse is occurring and it is the first one to occur in Minnesota since 1954.
Approximately 80% of it will be viewable to Minnesotans so go out now while you can.
Make sure you have protective glasses or a pinhole viewer to watch the eclipse, watching it directly with a naked eye or regular sunglasses will make you blind.
Last edited: