Islamic Fanfiction Writer
So I came across an old picture of a Somali girl. The most interesting part was her clothing.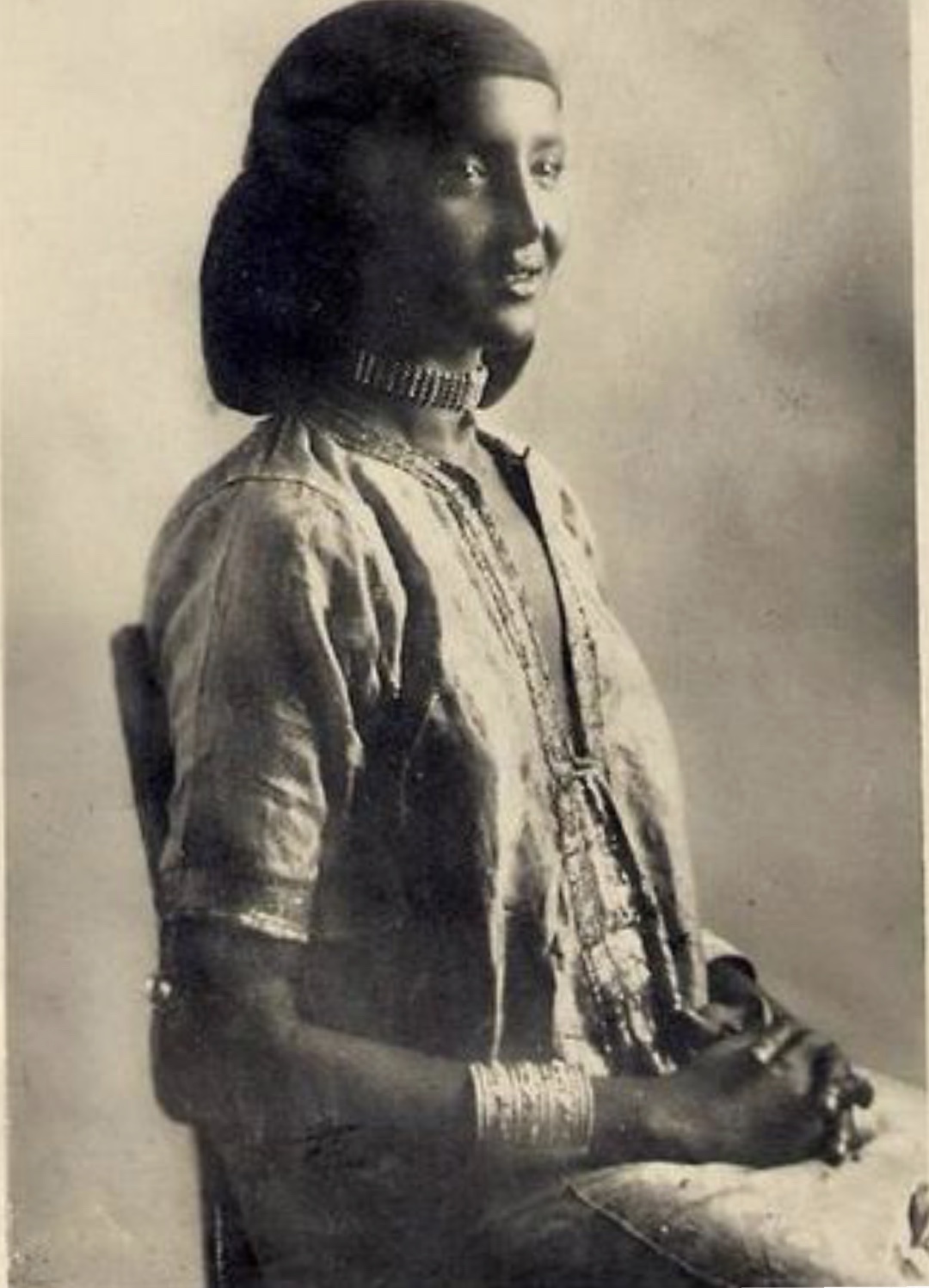 Modern day Dirac/Baatis look much different. Something like this.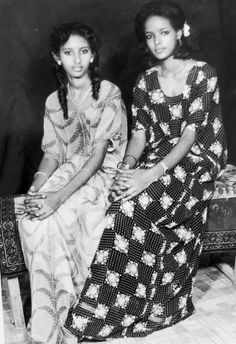 The fabric around the arms tightened, the fabric is flowy. The neckline changed from a V shape to more of a U shape. There is a small metal embellishment hanging of the sleeve. If I could shorten the neckline ngl I'd wear it.
Ladies do you agree with me? Should we bring this style back?
@Basra
@TheShinning
@halwa
@sophisticate
@Ugaaso
@halwa
@HalimaJ
@Sambuus
@Samira
@Reiko