I do something called "what I want"
2021 GRANDMASTER
VIP
I drove past it on my way from the airport and goddamn this guy's living good.
He lives in a large mansion gated with lots of space and land as well. It even says "Villa Siilaanyo" on top, I should have taken a pic of it but I'm sure you can find it online.
here's what I found: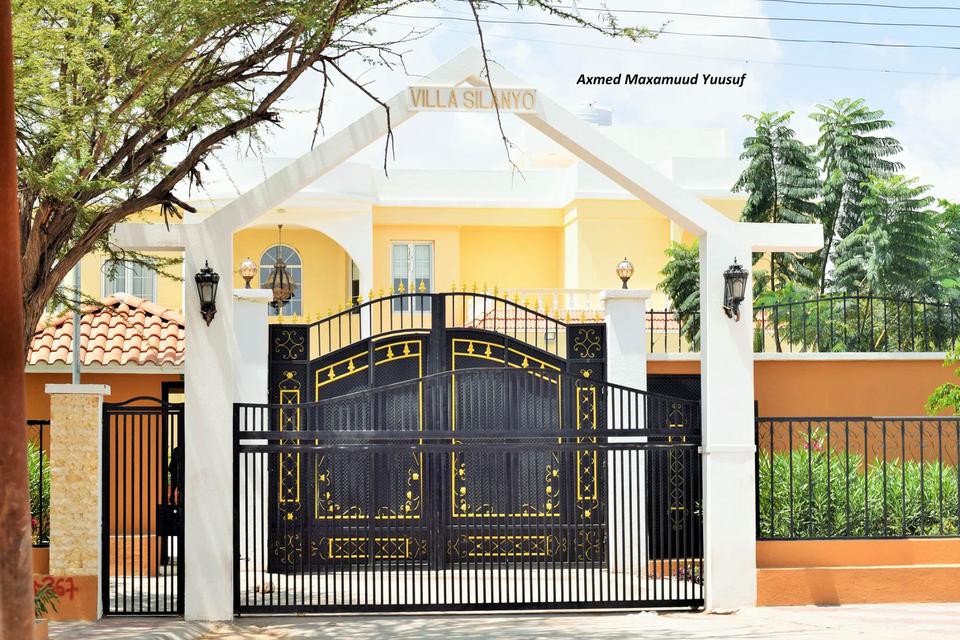 Somalis are no different than other africans… You have kids dying on the streets from starvation but your politicians are living like this smh.
Apparently this is his 14 million dollar mansion in dubai:
yaab. No wonder the roads are like that, the politicians would rather buy real estate in foreign countries. At least build mansions here so when the revolution happens some lucky farax and his wife can take it over