±somali supremacist, anti-inceI&queen in the north
Halfway through the trailer there is Somali language being spoken, and even couple clips of a a typical Somali family setting - in a mainstream theatrical release! Haven't seen theatre rep like this since Captain Phillips, and that didn't do anything good for us.
They need to distribute this internationally, so Soomaliyeen can give them their coins. Somali representation that doesn't involve FGM, Pirates, Terrorism or Gang life? You mean representation that majority of us diaspora can fit into? Regular Somalis navigating the west? Count me in!
This is the trailer that should've blowed up not that French Pedo Islamaphobic one.
I also particularly like how the older sister pinpointed the actress' Muslimnimo over her 'blackness'. I think in times like this especially its brave of her to not fall under the influence of common narratives and agendas, and said Black or Black Muslim, seeing as we shouldn't divide the Ummah, and also the Muslim representation is greater than the Black one for Somalis.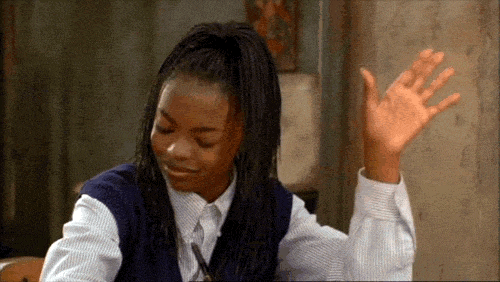 (apologies if this has already been posted y'all)