±somali supremacist, anti-inceI&queen in the north
let me extend some real life naxariis to some of you.
ive been seeing the timeline blow up with this deal, which i thought mustve been just UK but its Canada too, but our shtty spotify team sure kept silent about it to make sure we didnt go crazy. But if youre a spotify premium user, you can get these speakers for free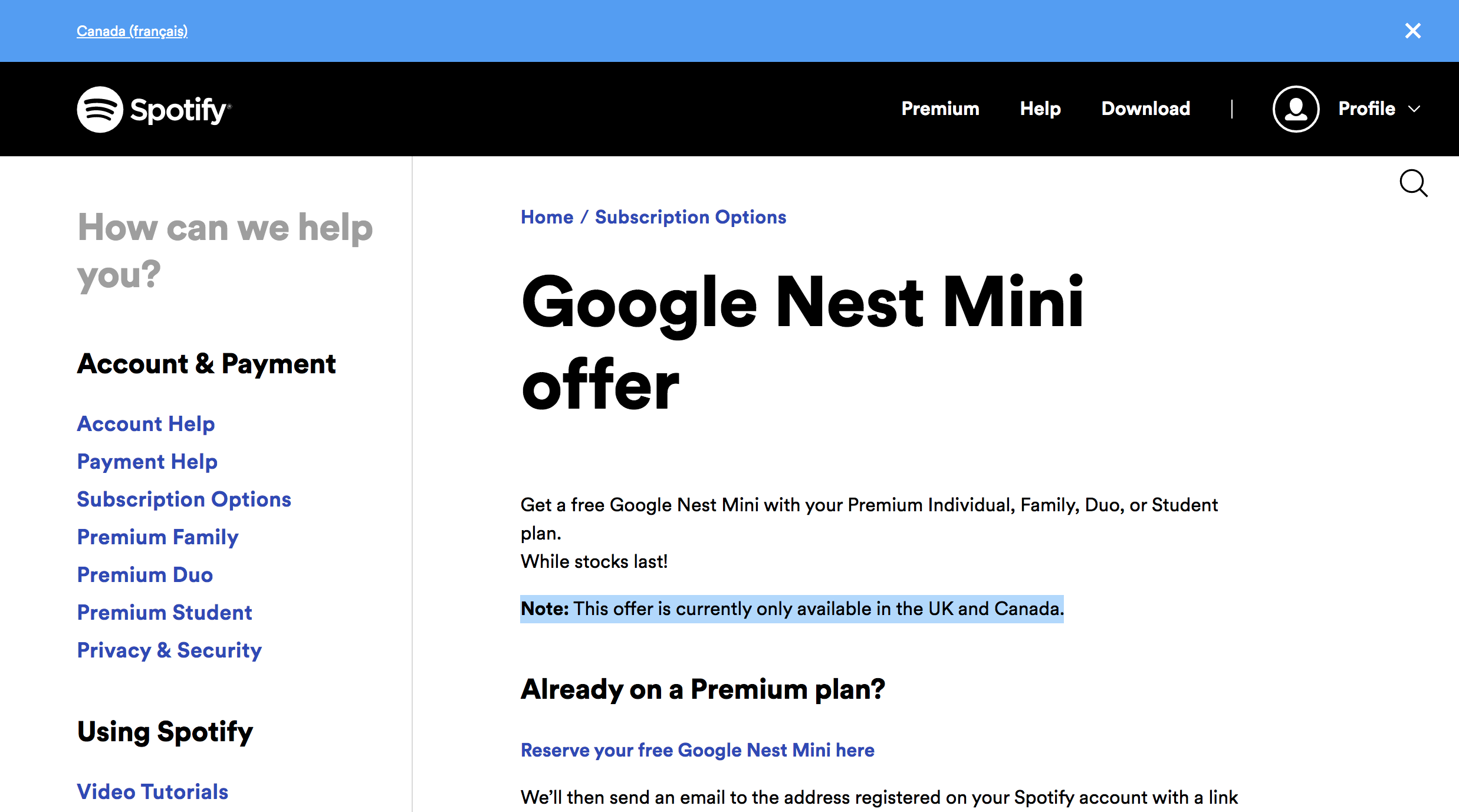 i cropped my address so
@Shmurda
doesn't drive from Ottawa to stalk me

i love free things wallahi.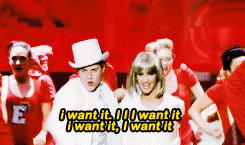 i dont even know wtf this is, i just know i dont have to pay $70 for it like some nacaseen probably have.
here's the link but i think it might be canada version judging by the url, reer uk if you find it drop the uk version too.
All about the Google Home Mini offer with Spotify Premium.
support.spotify.com
(can someone move this to music section pls thanks lol)
Last edited: