Three north London men have been jailed for raping a 16-year-old school girl, after one threatened her with a machete, robbed her and held her captive.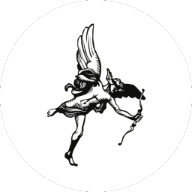 www.standard.co.uk
tldr: these 3 men raped a 16 year old schoolgirl with a machete to her throat. They received a combined sentence of 45 years.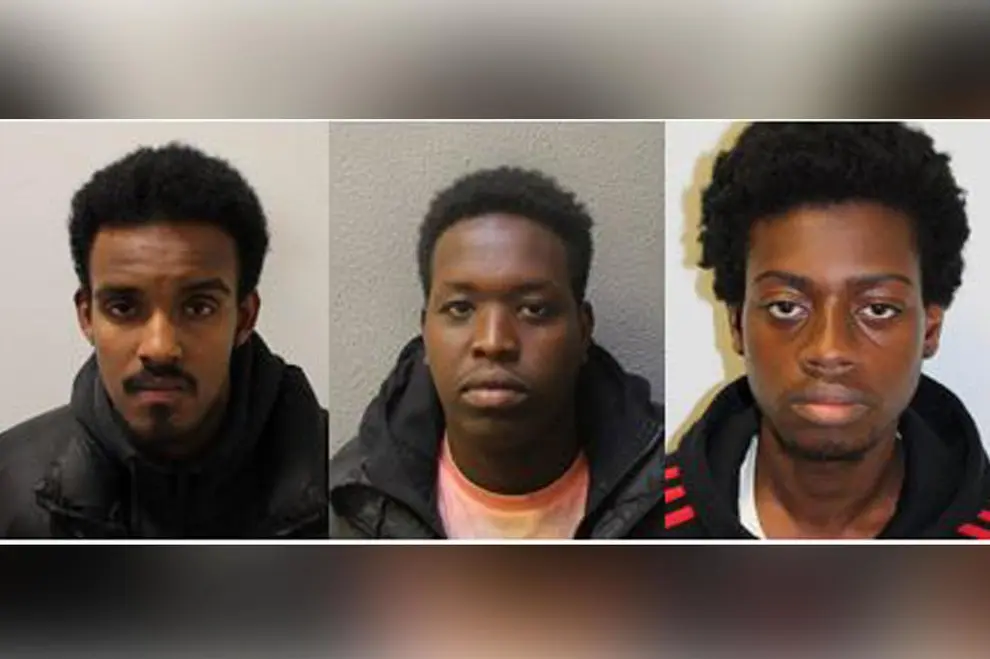 The guy in the middle, abdisalam mohamad, was caught in prison by gang members from WOODGREEN.