"No more your dad" "your mom loofs me"
Staff Member
Wariyaha SomaliSpot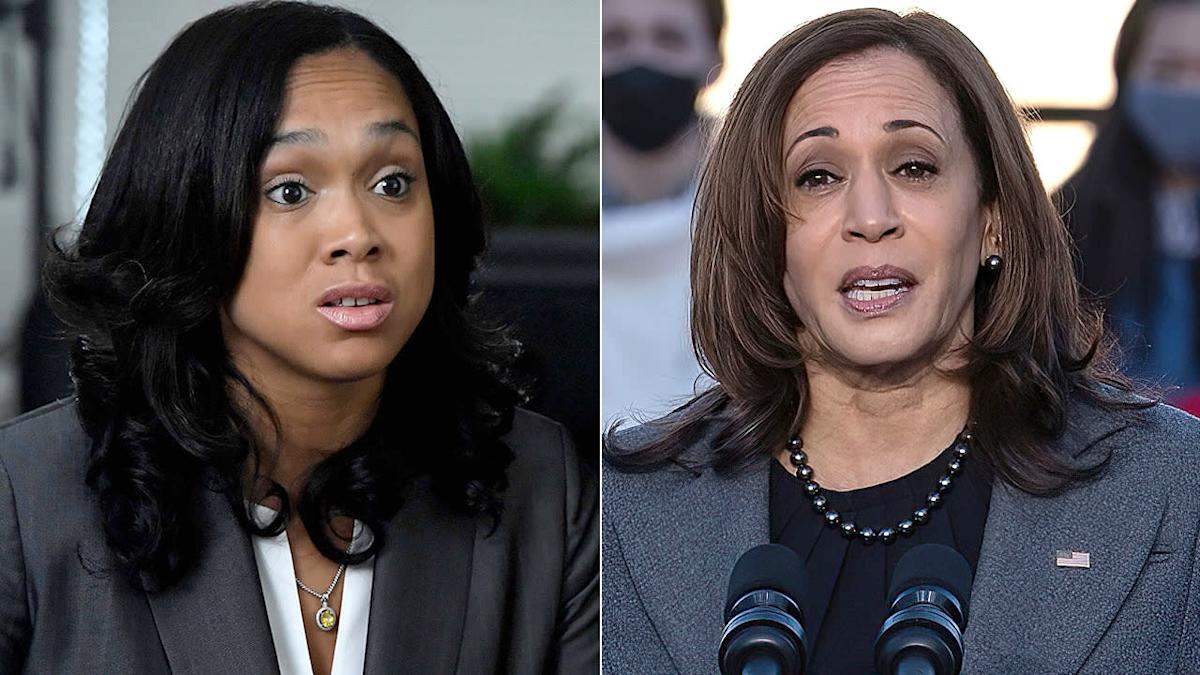 Baltimore State's Attorney Marilyn Mosby -- who was indicted on federal perjury charges Thursday – has previously praised and been supported by Vice President Kamala Harris during her rise as a progressive Democrat in Maryland.

www.yahoo.com
Examples of cities that have gone down the drain after electing a madoow-American.
1. Detroit….back in the early 2000 they've elected a lunatic hiphop adoring madoow who held strip parties at the mayor's mansion.
He eventually was arrested and was serving 50 years till Trump pardoned him last year.
Chicago…Naag qaxaabada madoow who's a qoomuluudh is currently the mayor of that once glorious city. Now a low level civil war is happening in the madoow dominated Southside. To top it off the violence has now come to the cadaan neighbors. The mayor has recently requested federal military police to come.
Washington DC…A crack head madoow was the mayor back in the 1980s. He was famously arrested by an fbi sting operation at a hotel. The video is on YouTube.
The moral of the story is that handover a city to a madoow and just watch as it is destroyed.
Look at South Africa today.
Last edited: