Hair transplants have become the new wave for middle aged Somali men like
@R.Kelly
He misses having a hairline. Going through his old selfies on his phone he starts to tear up cause his head gets flooded with memories about all the s he use to pull. Look at the way he use to dress when he was younger with his decent hairline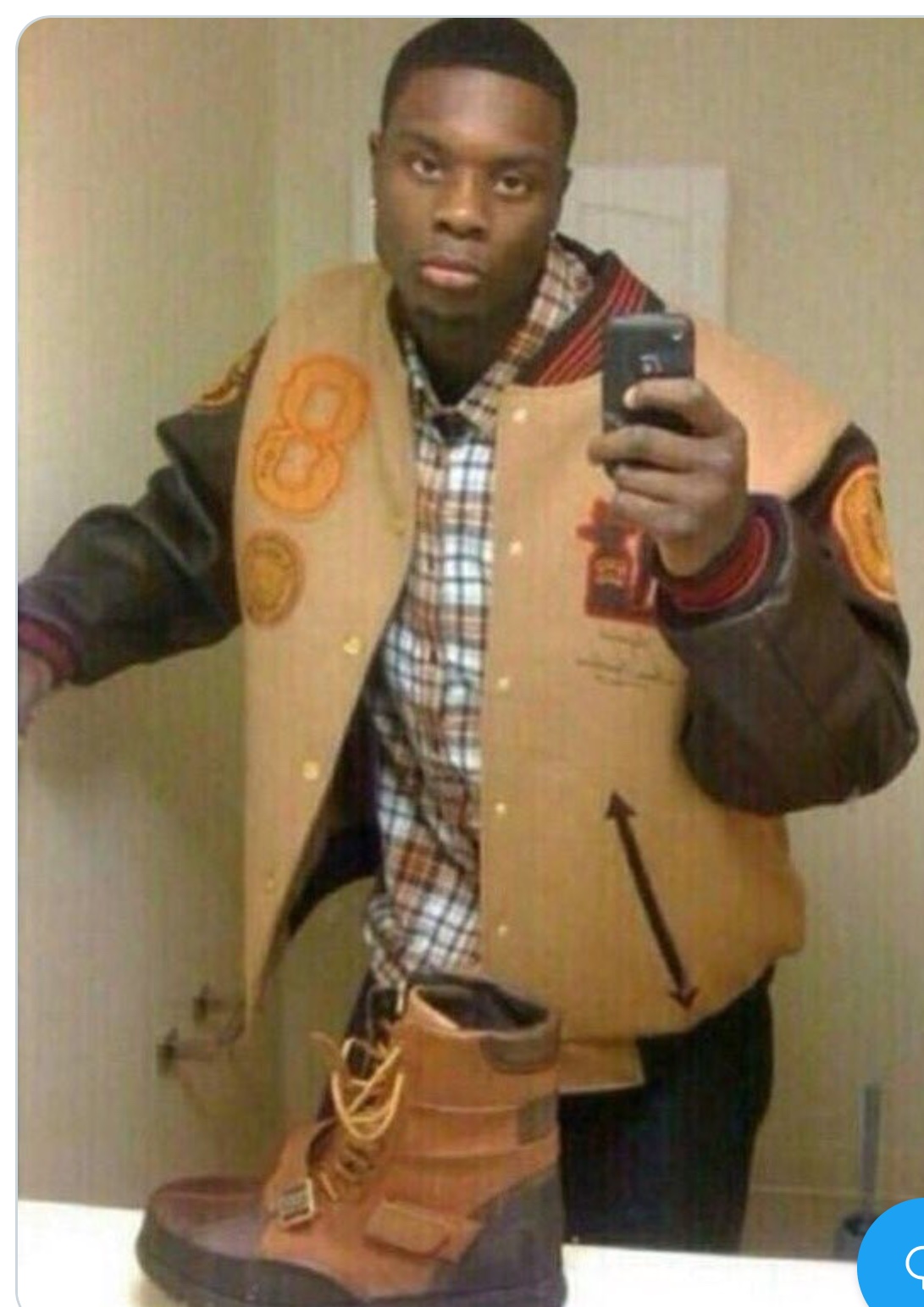 Man rkelly was stealing s if you left your girl alone.
After his hairline severely started to recede he went into a deep depression. His fashion choices went to shit and so did his diet.
Hopefully with this new hairline transplant r.kelly will be able to gain back some confidence
@Reiko
how long did it take to raise the funds for r.kellys hair transplant on gofundme.