Firstly we will go by standard 4.5 rules and clan appointments for districts. Traditional ties will be prioritized over wartime gains unless the war was between similiarly equipped "Geeljires" and IDPs similarly dont count as to avoid confusion.
All land will be partitioned as either shared as in a rotating governor or will be entrusted by one fully. There will be no green lines along Qabiil territory. Any rotating presidency will be counted as a half point for each community.
Djibouti is actually 5 districts suprisingly I believe 3 of which are Afar leaving 2 to Ciise I am fuzzy on this one though.
NFD is 3 districts Garissa is Ogaden and Mandheera is Degoodi as for Wajeer it will likely succumb to a rotating presidency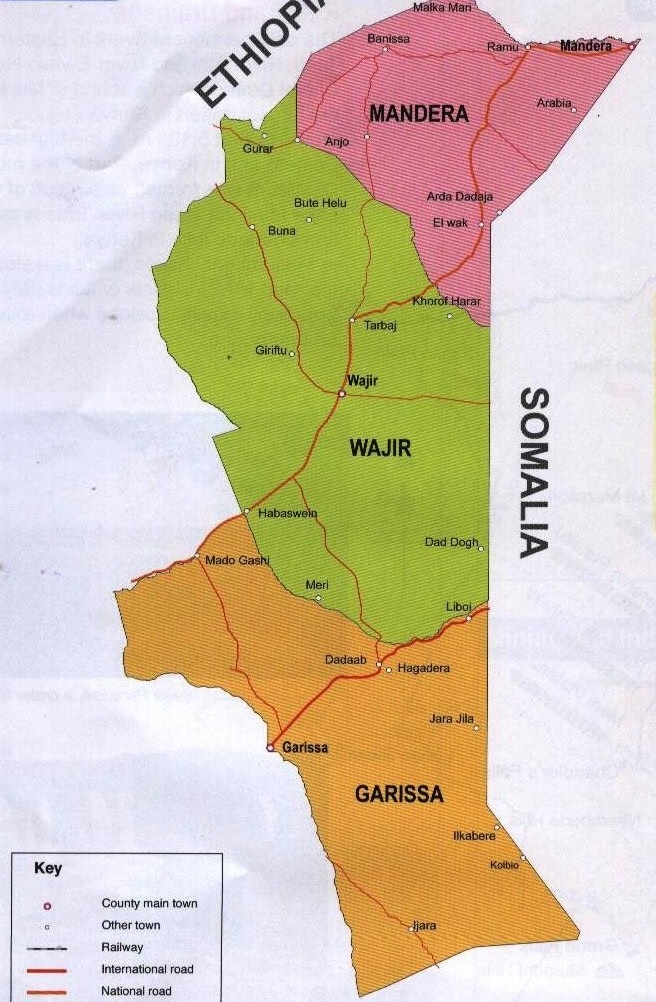 Somali Regional/SR is going to be pretty easy to split due to its design. The regions are 9 in total and this is there breakdown.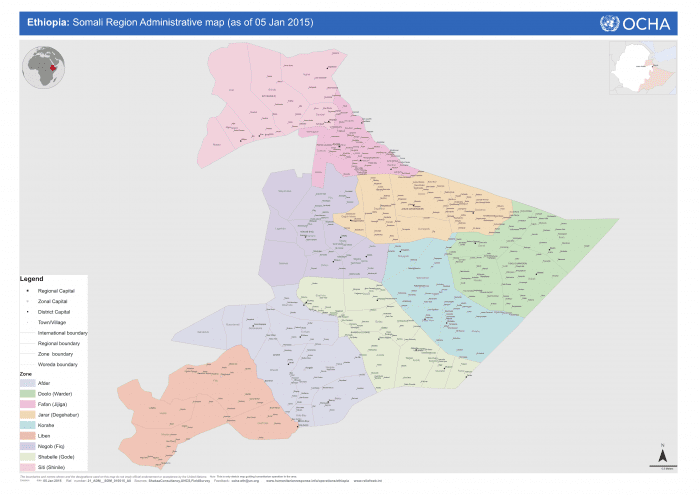 Now for the meat and bone Somalia it will be split up as so