ONLF spoke to VOA about Ethiopia's conflicts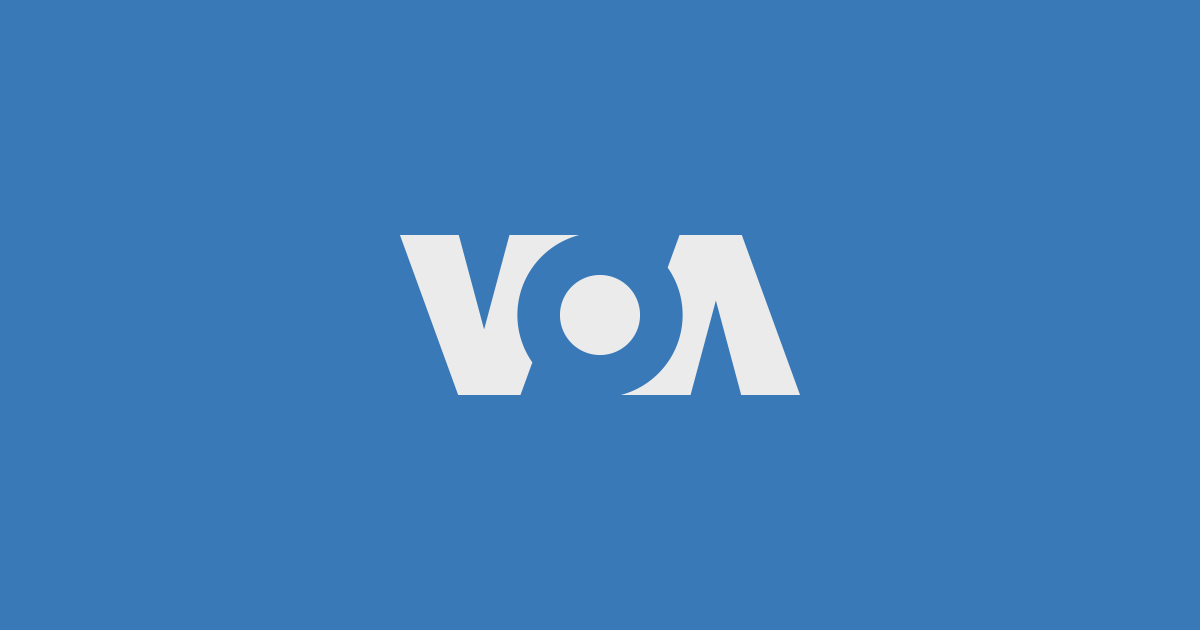 English news from the Voice of America. VOA news provides coverage from around the world and learning English lessons from VOA Special English.
www.voasomali.com
Right to Left Abdi Mahdi of ONLF and Girma Bekel of Hibir Ethiopia Photo: Addis Standard archive and Ashara media By Bileh Jelan @BilehJelan Addis Abeba, August 07/2021 - Two opposition political parties have called for national dialogue as means to end all current conflicts […]
addisstandard.com
ONLF called "upon all parties involved in the current conflicts in Ethiopia to an immediate, unconditional ceasefire"
Last edited: