From the Hanafi scholars who lived and died in Cairo, may god be pleased with him.
Written in Arabic and not in Somali (Somali language does not have a strong literary tradition)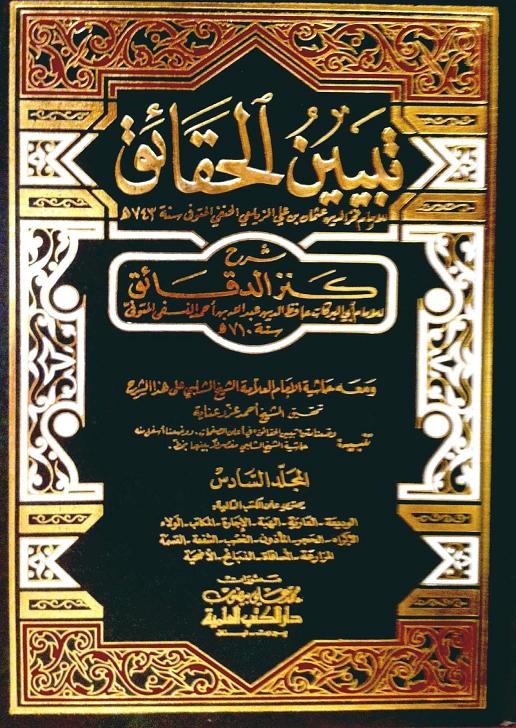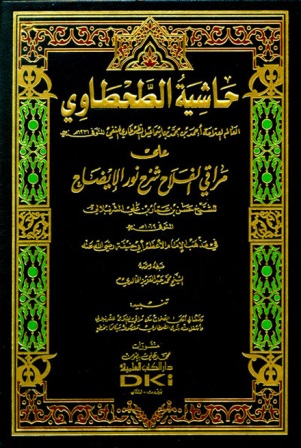 By Fakhr ad deen zayla'i aun
https://www.somalispot.com/threads/fakhruddin-zaylai-the-somali-scholar.20306/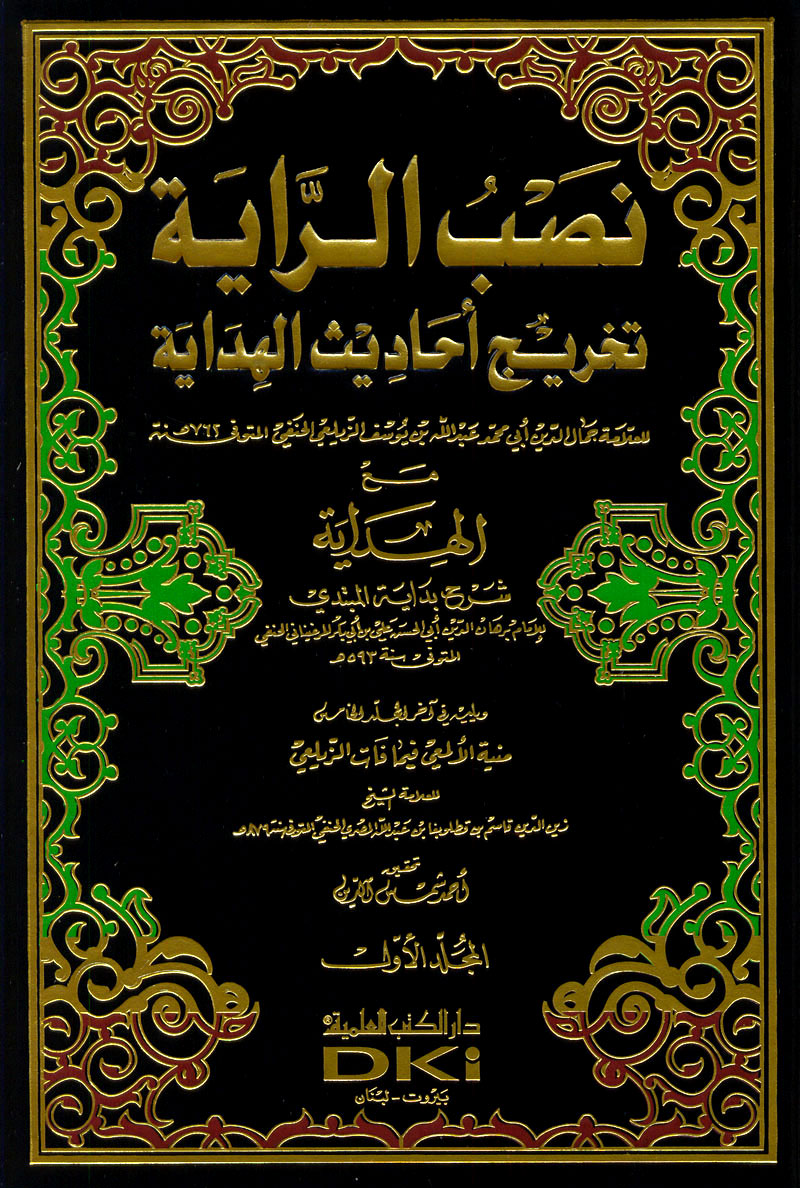 By jamal al din zaylai'i aun (a student of Fakhr ad deen)
https://www.somalispot.com/threads/the-somali-scholar-jamal-al-din-zaylai.20304/
We have no written accounts from any Somali who lived in Mogadishu sultanate, Ajuuran sultanate or Adal/Ifat sultanate. Other than foreign accounts from Arab/Persians/European, Somalis from the horn of africa during the medieval/pre-islamic era simply did not care about being literate or leaving behind a written legacy.
Quite saddening to say the least. It's nice to read foreign accounts but a huge shame that there aren't any first hand accounts from a Somali who wrote in the Somali language. No Somali script what so ever was created back then too.
No Medieval/ancient

Somali manuscripts....
Last edited: