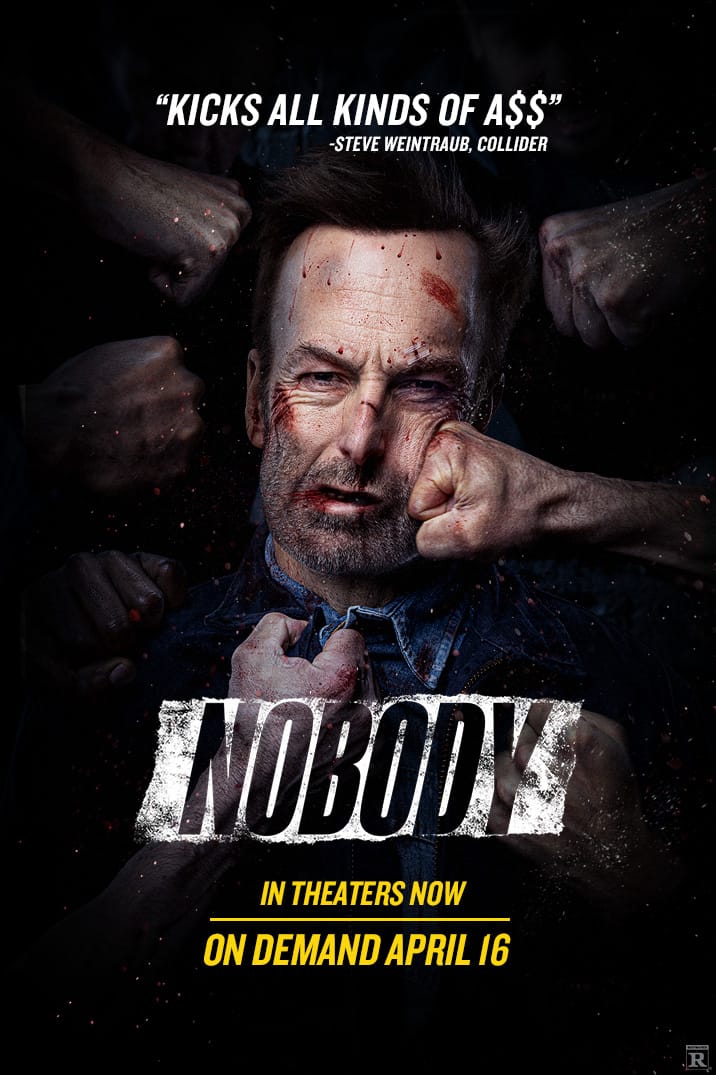 I just finished watching the movie Nobody, and it is fucking hilarious and awesome, it makes fun of action movies in a unique way while being one hell of an action/comedy flick itself.
As someone said on a reddiit thread "It's John Wick for the tired working class. It throws realism out of the window, and replaces it with hilariously over the top spectacle and set to a better score somehow"
The movie also showcases Bob Odenkirk's range in acting, I honestly couldn't believe he could pull off such a movie, it caught me off guard but in a good way.
I recommend it 100%.