idiocy gives me energy
VIP
Number one
: the Christan pretending to be ex Muslim.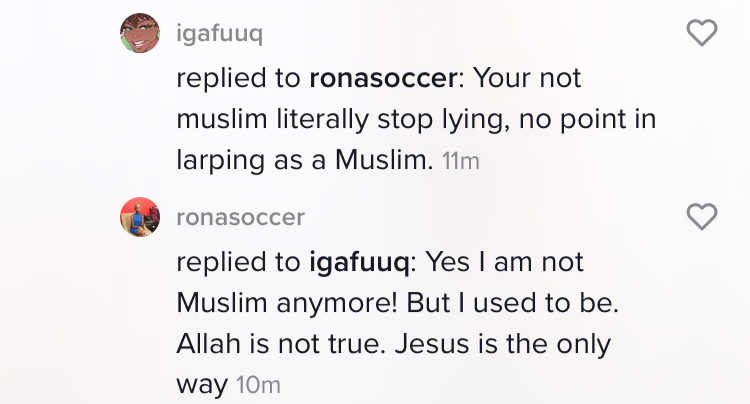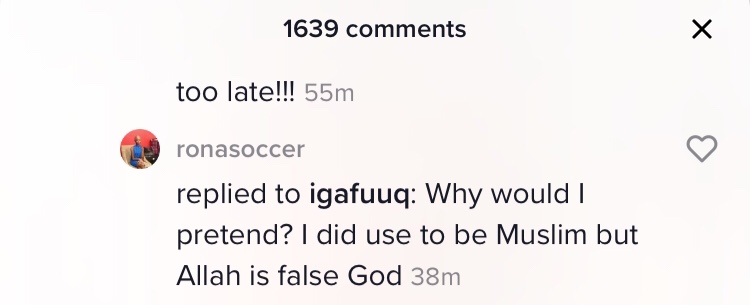 I then asked her to state how many Ruku were in salatul Fatiha. Its not even a salah yet they still managed to fail and then block me LOOL
Number 2
: The Ethopian pretending to be a Somali Christian. She says that her whole family is Jesus worshippers including her parents and aunts.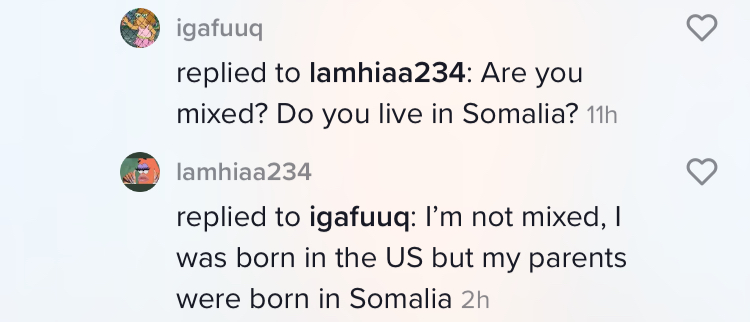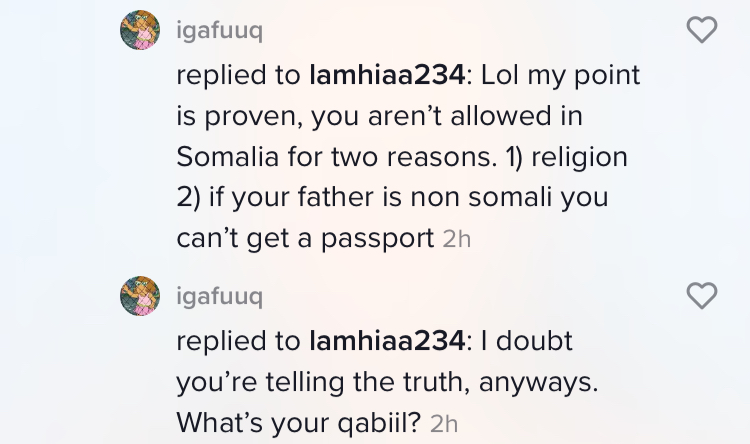 i asked her to bring proof of her Qaabil yet she never replied HAHA.
Number 3
: the christan who thinks it's impossible to memorize the Quran