The one and only 4head
VIP
I started my driving courses a few weeks ago, I'm now only on my 14th hour of driving.
My teacher is such a guy, he's patient with my stressed temper.
I remember my third day of driving; everything went smoothly in the first half of our course,
then, I lost my cool when a lady on the other side of our road turned left, and I had to slow down and let her pass.
How dumb was I that I got nervous and accelerated it. My poor teacher's heart was soon to collapse of anger and distress,
while giving him a "meh, sorry Sir!".
Anyhow, the next day, I got slightly better but I couldn't still control my impulsive and stressed nature.
After the weekend and missing a day of driving (nigga's gotta nig sometimes),
I returned back nonchalant with a smile and sweat under my arms (I'm a bike rider), he gave me back the smile and thought I was too ill or had problems (if only! i was just with my Somali family).
Keep in mind, a few hours ago, I had listened to some epic propaganda, after envisioning a documentary on the dramatic story of the Russian submarine, the Koursk (Putin is such an intelligent sociopath tbh). A few clicks after the film, I was so hyped to listen this legendary propaganda song:
.
I felt so pumped and ready to drive like a fucking Initial D champion:
.
Fast forward, during the moment of truth, behind the steering wheel, I felt this ESSENCE OF PUTIN going full speed in my nerves!
I speed up, drove clean while having a real boost of good energy, despite a few minor errors (taken from his own words),
All thanks to VLADIMIR VLADIMIROVIC PUTIN!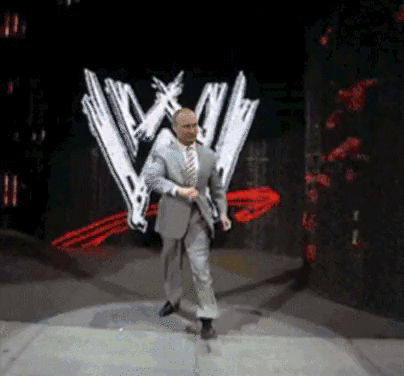 Last edited: