Like Donald Trump, I like to be Spanked.
Let Them Eat Cake
VIP
I Just finished watching a period movie from BBC, came out 2000. It is based from the Book Madame Bovary, with the same movie title. Written by Gustave Flaubert, published in 1857.
What a crappy story! It can ONLY be written by a man.
In a nut shell. It is the story of a daughter of a rich farmer, who gets married to a Widowed doctor. She thinks she is special because in her many lonely days, she read lots of fiction literature. She thinks she is refined by her in depth reading. She gets married, she has a daughter, and then she is bored with the every day life of a country doctor. So she falls in love with her same teenage age music teacher, but he is an in.cel so never makes a move on her. He goes to Paris to advance his education. Another man appears later, an experience lover of actresses and married women. They have a hot love affair or i call adulterous affair, & she asks him to run away with him. He says yes first and on the day of departure he changes his mind and disappears, only sending a good bye letter.
She goes crazy depressed like
@SOULSEARCHING
So her simp in-love husband takes a big loan and buys an opera ticket to paris to entice her from depression. His love for her is amazing. Un-ending. But pathetic in my opinion. She goes to Paris, and she sees her former music teacher. What does she do? She sleeps with him finally. He tells her lets runaway, but she refuses. Why? She wanted to run away with the first player! So they sleep with each other until they get bored with each other.
In the midst of her racking up bills of debt for her husband, fighting with his observant mother day and night, money problems, negligent of her daughter, all men leaving her in the end she eats poison and dies. Before she dies, she ask her husband for forgiveness, and he asks her forgiveness for making her miserable.
Although i like the ending where she finally DIES, it kinda made me think how dumb men are. If they love the woman, they will endure a lot, almost suffocating the woman with their love. Through out the movie and the book i am sure, runs the emphasis of passion or lack of passion. What is passion?? Sex with a handsome, player boy? Worldly man? Why sex with your husband is not passion? As if the Husband is inadequate in providing this passion to his wife. Naturally i can deduce the husband was country like, possibly unattractive to her, while she held highly romanticized view of the world, obsessed with beauty, wealth & class. (ooh gee, is she ME????)
My question is, Why write this stupid book????? or ALL BOOKS LIVES MATTER???? The author obviously identifies with this boring simp husband. Why would he record himself for history to read and judge him like that?
Or maybe i am wrong? He identifies with the player boy more? I mean, there are scenes where he has sex with her in the forest. (but i doubt he is the bad boy lover. I never met a bad boy who writes novels) Is he the kinda of ince.l or simp or cuck who is into married women? Some fetish? Can't say really, neither do i care, honestly.
But my hunch is, he identifies with the cuck husband more. Either way i am left with this un-delectable bitter disgust taste that can only be washed from my next Wudhu water wash, for my Dhuhur prayers.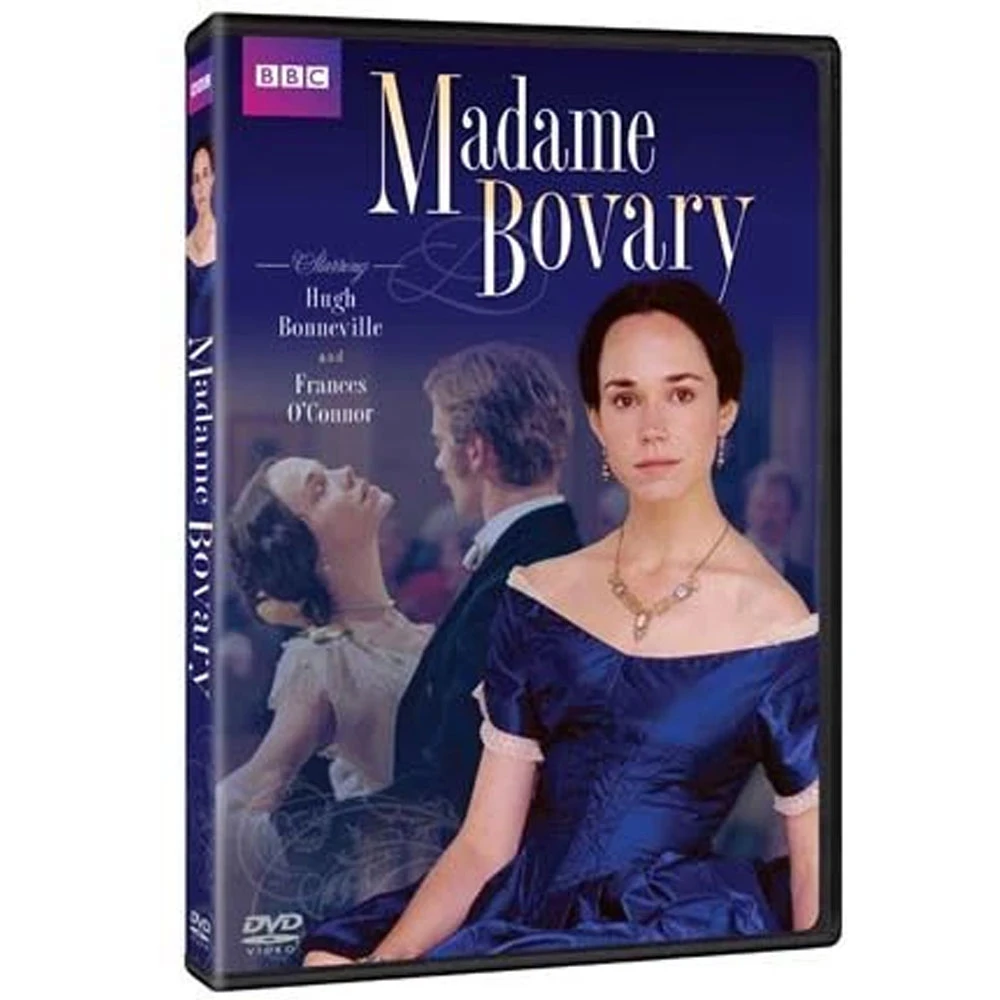 Last edited: