Dear somali brothers and sisters.
I wanted to share with you some potential high value projects that are rumoured to provide gratitude airdrops afterwards.
These are listed below.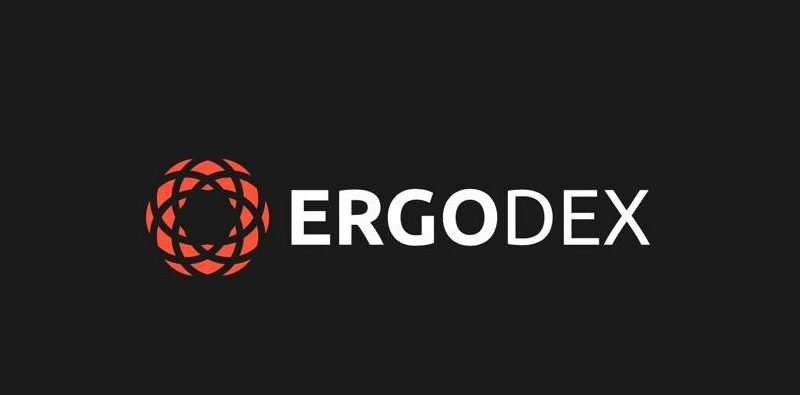 Provide liquidity, swap and exchange assets on top of Ergo and Cardano blockchains
ergodex.io
The first Swapping platform on the Cardano Blockchain. Swap your tokens in an instant, completely decentralized and open source.
yayswap.io
There is no guarantee, but please consider and be careful of course.
You may thank yourself later, considering Uniswap gave everyone who made a swap, 400 UNI afterwards.