Engineer of Qandala
SIYAASI
VIP
Somalis are confirmed racist?:siilaanyolaugh:

"Is the ICJ the ideal place to resolve the maritime dispute between Somalia and Kenya? Was it procedurally right for Somalia to go to the ICJ while at the same time presenting for auction subjects of the maritime dispute?" states Kenya's argument."

"Somalia played the race card by opting for a Eurocentric legal system as opposed mediation and conciliation as practiced within the African traditional methods of dispute resolution. What then would be the consequences of the ICJ favoring Somalia against Kenya in the maritime dispute?" states the writers.

Kenyatta prefers an African solution in maritime border dispute with Somalia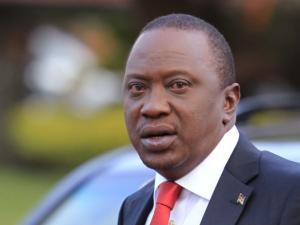 https://allafrica.com/stories/201904020186.html
I don't understand how this is even racist, does he mean that Europe prefers us over Kenyans?