48 county of kenya aka jubbaland senate selection is a complete mess.
one of the guys who was suppose to compete says there is no point as selection has already been predetermined by madoobe. i have no doubt rooble will say "the process was beautiful and free and fair"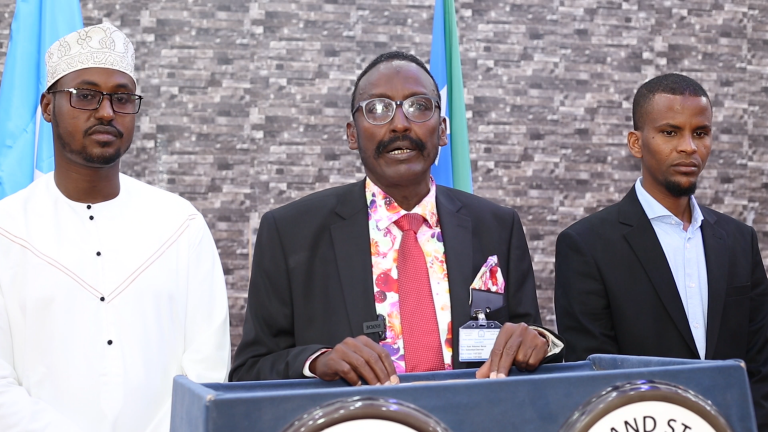 Kismaayo (Caasimada Online) – Guddiga hirgalinta doorashooyinka heer dowlad goboleed ee SEIT Jubbaland ayaa codsi la xariira mid ka mid ah kuraasta berri la dooranayo u gudbiyay madaxwaynaha maamulkaas Axmed Madoobe. Guddiga ayaa Madaxweynaha Jubbaland ka dalbaday in uu soo gudbiyo badalka mid...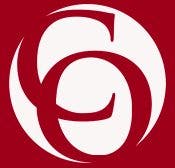 www.caasimada.net