1. A Buddhist monk shares his meal with a tiger at the Kanchanaburi 'Tiger Temple' in Thailand.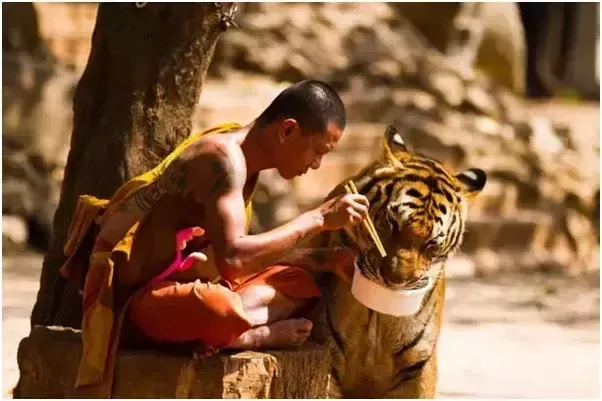 2. Dr. Religa monitors his patient's vitals after 23-hour-long (successful) heart transplant. His assistant is sleeping in the corner. [1987]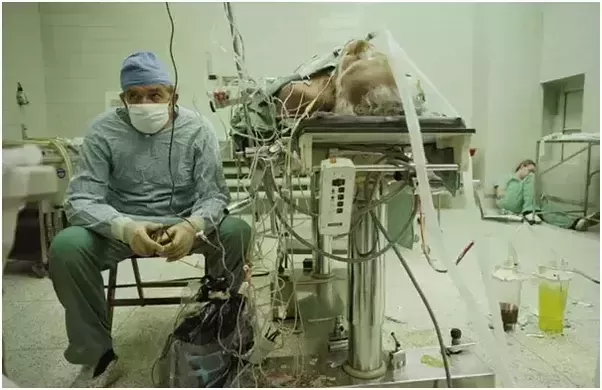 3. A child with members of the Muslim community attending midday prayers at Strasbourg Grand Mosque in France on the first day of Ramadan, 2013.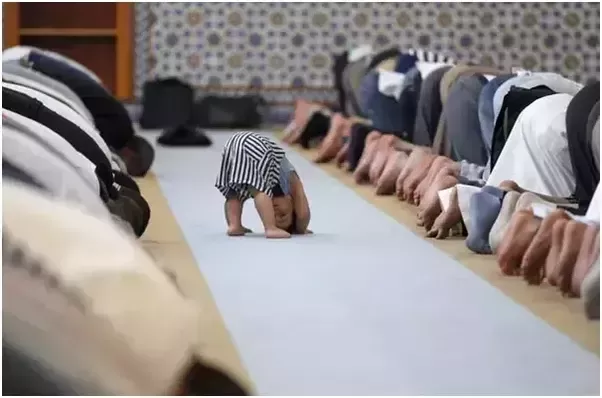 4. Pele and British captain Bobby Moore trade jerseys in 1970 as a sign of mutual respect during a World Cup that had been marred by racism.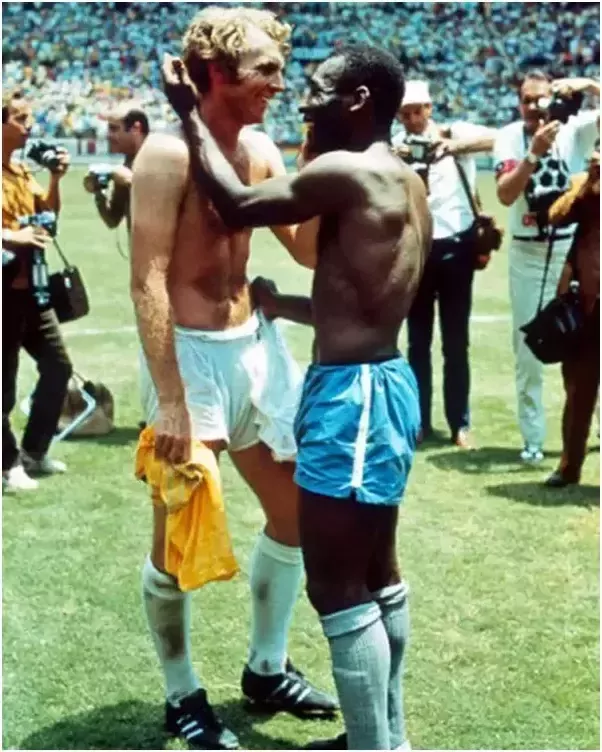 4. Voyager 1, which had completed its primary mission and was leaving the Solar System, was commanded by
NASA
to turn its camera around and take one last photograph of Earth across a great expanse of space, at the request of astronomer and author
Carl Sagan
.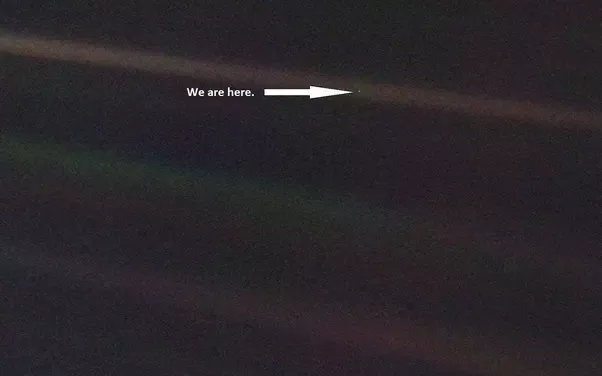 5. A soldier making the long walk to defuse a car bomb in Northern Ireland.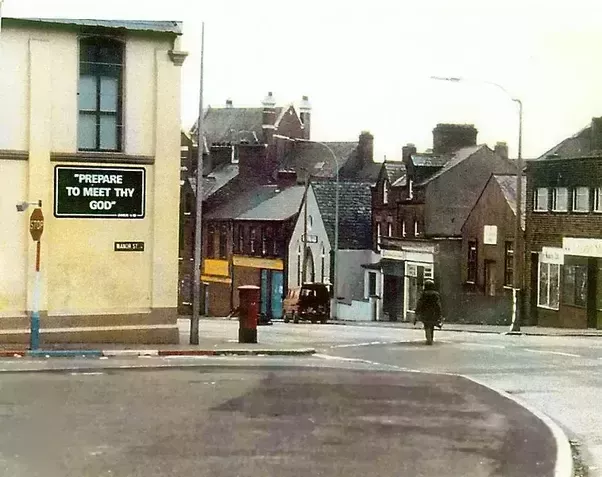 6. Testing of new bulletproof vests, 1923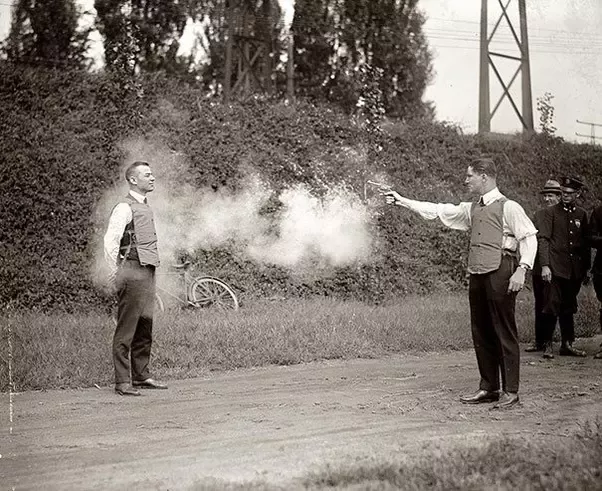 7. First morning after Sweden changed from driving on the left side to driving on the right, 1967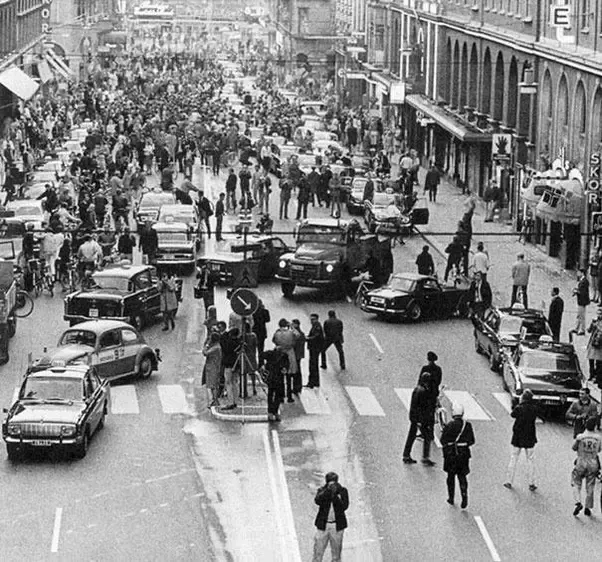 8. Little boy playing the flute, with an attentive cat.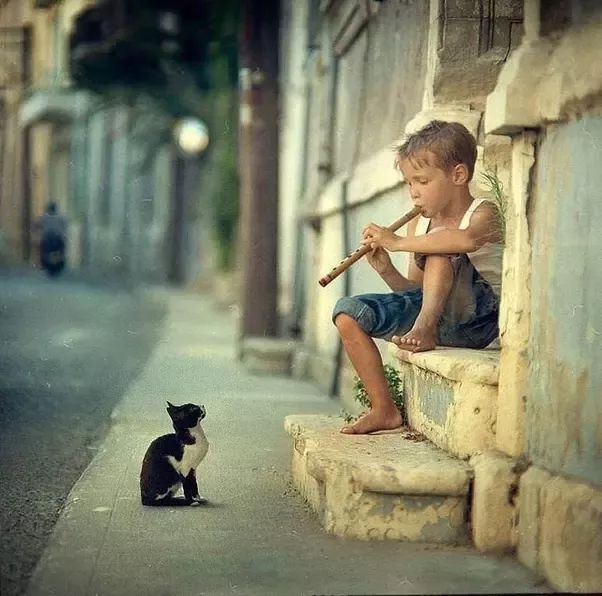 9. Father preparing a surprise for his son. (1955)