Like Donald Trump, I like to be Spanked.
Let Them Eat Cake
VIP
No matter how bad your mom is, you should NOT blast her like that.
looooooooooooooooooooooool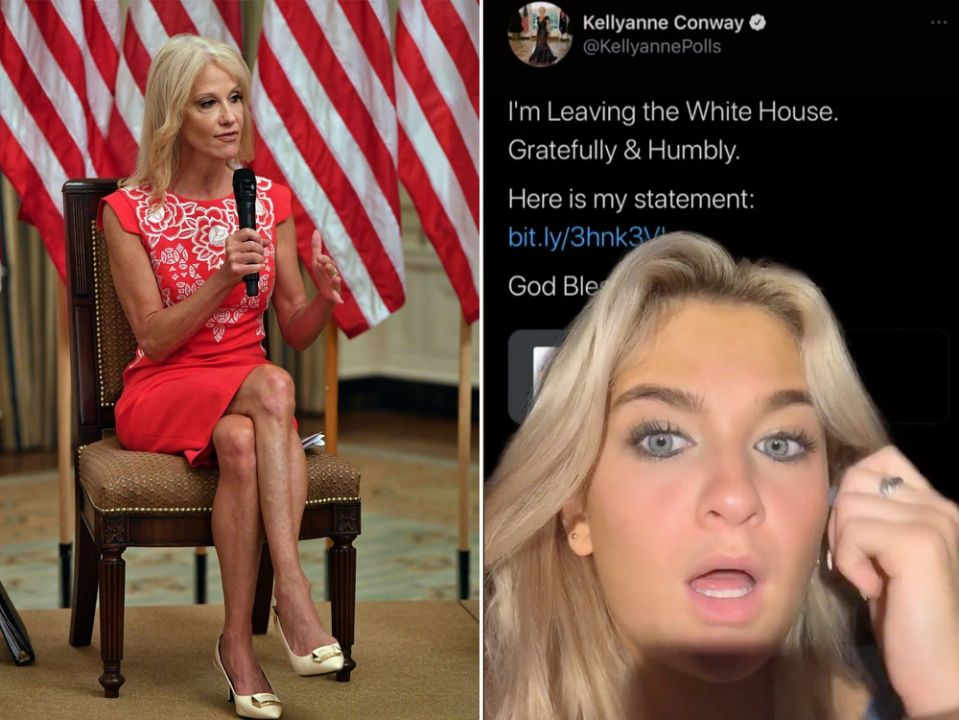 This woman works for TRUMP and her husband and daughter are blocking her the Pay check! (she just resigned by the way) lol The husband is busy writing grown ups News paper Eds dissing TRUMP. & their daughter, who has black friends, is the queen of Tik Tok dissing her mom.
How embarrassing is this yaaqqeee???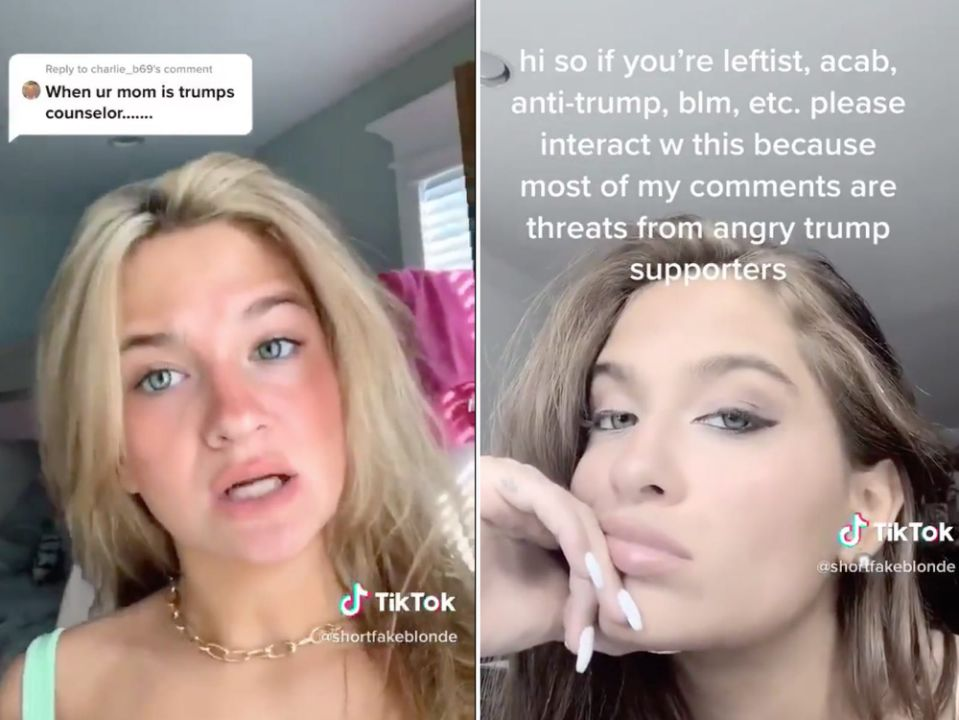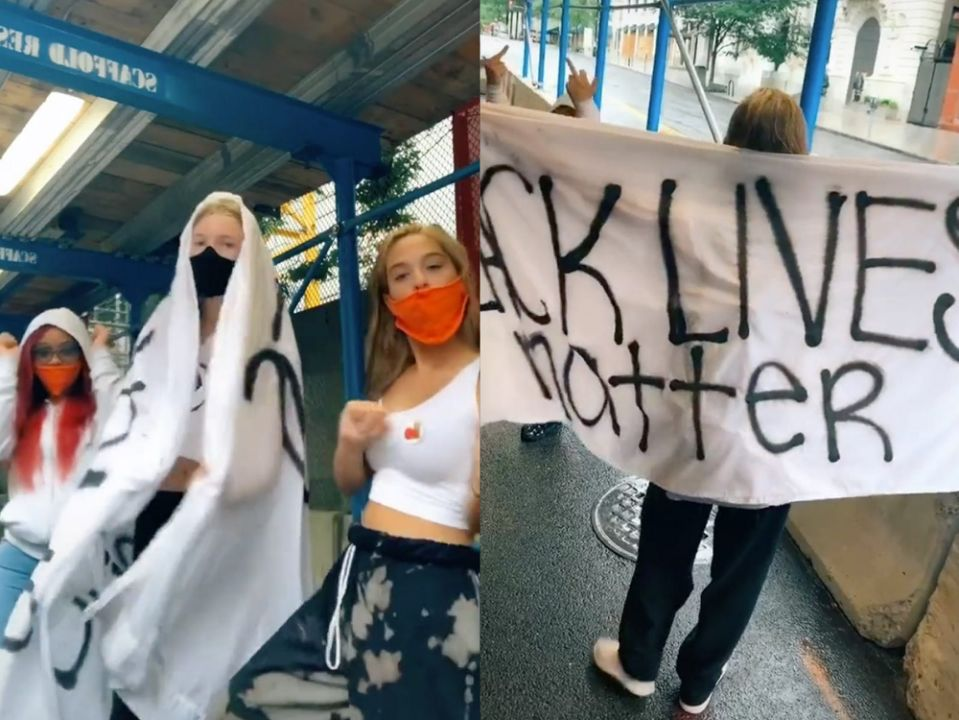 Claudia Conway has continued to dominate headlines with her controversial social media presence, where she frequently discusses her famous parents.
www.yahoo.com